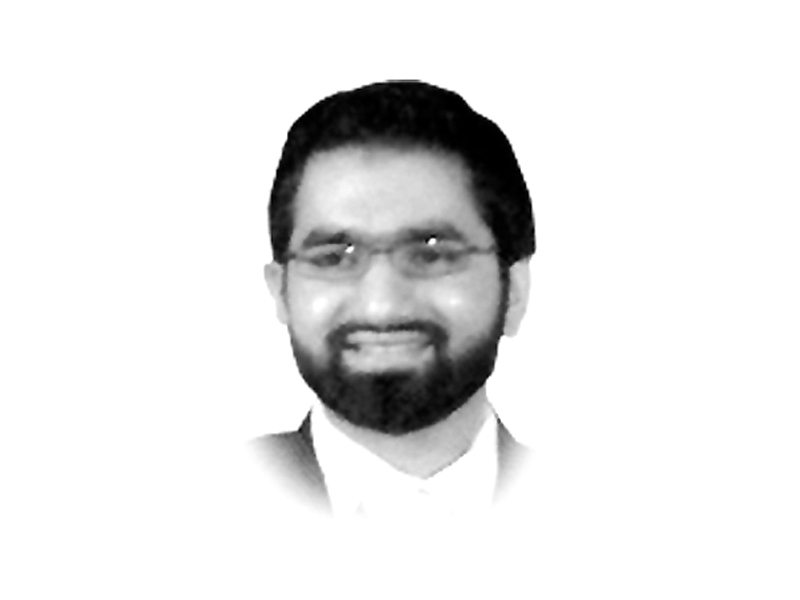 ---
This is a story unlike anything I've reported before. This is a story about a 17-year-old boy flying around the world in 30 days to raise money for schools in Pakistan. By now, most of us know that Haris Suleman was unable to realise his dream as his plane went down in the Pacific Ocean some weeks ago. But few of us know the extraordinary back story to the headlines we read in the newspapers: "Although I'm a little bit nervous, I can't imagine a better way to spend my summer," Haris wrote in a blog post earlier this summer. "If all goes well, I will be going back to school for my senior year with some tall tales to tell!"

"Haris was so full of life," shares Azher Khan, a close family friend and president of the local chapter of The Citizens Foundation in Indianapolis. "He was a great soccer player and always loved playing the role of the entertainer. He had a passion for helping others since he was very young. I remember him helping us at our fundraising events when he was just 10. Haris felt strongly about giving Pakistani children the opportunity to get educated because he felt that he wouldn't be able to live the life he was living if his father didn't receive the education he received in Pakistan."

Haris was a thrill and adventure seeker like any other 17-year-old Pakistani boy. However, what's different about him is his sense of purpose and drive to break new boundaries, which is visible from his writing. "I'm preparing for the biggest adventure of my life; to break the world record by flying round the world in a single-engine plane in just 30 days," wrote Haris, before setting out on his journey. "I will be flying as pilot in command with my father Babar, who will only take over the controls in an emergency situation. If we succeed, I will be the youngest person ever to accomplish this daredevil feat. But I'm not just flying to break a world record, I'm flying to raise money for The Citizens Foundation, a non-profit organisation that is leading Pakistan's silent education revolution to help educate Pakistan's poorest children both in urban slums and remote, rural villages."

It wasn't as if Haris was unaware or unconcerned about the danger inherent in the mission he was undertaking. "A lot of people have expressed concern that the journey that my father and I have set out on is a risky venture," Haris wrote a week before his death. "Some have even questioned why we would put ourselves through such a challenge. I simply ask them: Why did Edmund Hillary climb Mt Everest? Why did Christopher Columbus discover America? Why did Marco Polo travel to China? There is a part of everyone that craves discovery and adventure and we have chosen to live out this craving."

"I was thrilled when Babar called to share that Haris and him would fly around the world to raise money for TCF," shares Azher. "The father-son duo believed strongly that education is the only answer to Pakistan's problems even though it's a long-term investment." When I asked Azher if he regrets letting Babar and Haris undertake the trip, he replies in the negative. "A wise man once said that ships are safest in the harbour but that's not what ships are built for. These two were born to do remarkable things and you couldn't have stopped them. After their death, a man of modest means came to me and gave me $5,000 that took him years to save and told me to give it to Babar's cause. Babar and Haris gave their lives for a cause much bigger than themselves."



The purpose of this article is to find and share inspirational stories about everyday Pakistani heroes (if you know someone who should be profiled, send me a tweet @Mbilallakhani). If we don't share these stories about Pakistan, no one else will.

Published in The Express Tribune, August 7th, 2014.

Like Opinion & Editorial on Facebook, follow @ETOpEd on Twitter to receive all updates on all our daily pieces.