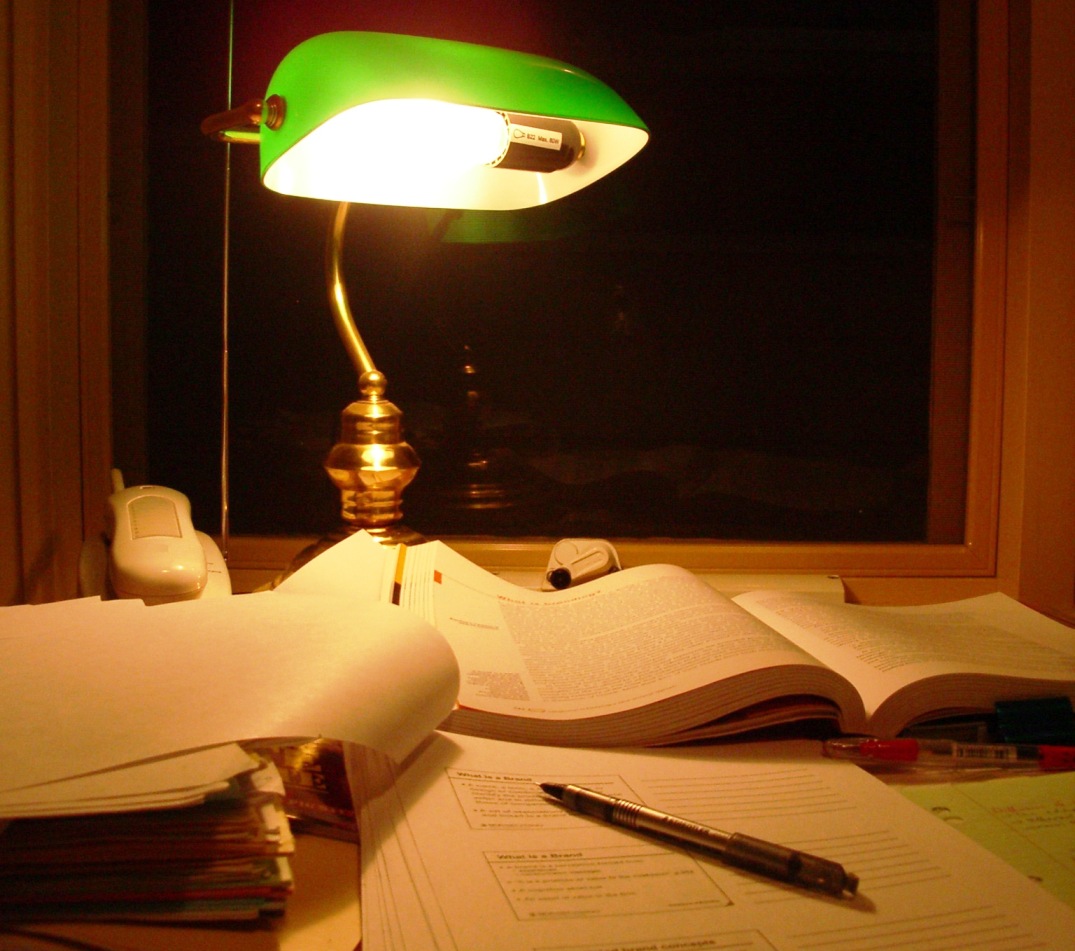 ---
ISLAMABAD:



The Pakistan Red Crescent Society (PRCS) has decided in principle to enroll around 1.4 million students of Allama Iqbal Open University (AIOU) as volunteers, enabling them to play a constructive role in case of natural disasters.




The decision was made at a meeting held on Wednesday between PRCS Chairperson Dr Saeed Elahi and AIOU Vice-Chancellor Dr Ali Asghar Chishti.

PRCS will register the complete strength of the university as provided by the AIOU management as its volunteers and will issue them identity cards. It will also provide training sessions to students and staff of the university.

The two sides decided to establish a working relationship for mobilising and training of volunteers.

It was also agreed that both will formally sign an agreement to provide a broad framework for the cooperation soon.

The agreement will be implemented in phases and students will be asked to give their consent to work as volunteers at the time of their enrolment at the university.

It was also decided that AIOU will include "Volunteerism" as a subject in the university syllabus while PRCS will arrange 'master trainers' from among the university employees.

Moreover, it was proposed that PRCS would establish self-sustainable youth clubs at all departments and campuses of the university and would also provide a complete training package for capacity building of club members.

Published in The Express Tribune, August 7th,2014.
COMMENTS (1)
Comments are moderated and generally will be posted if they are on-topic and not abusive.
For more information, please see our Comments FAQ