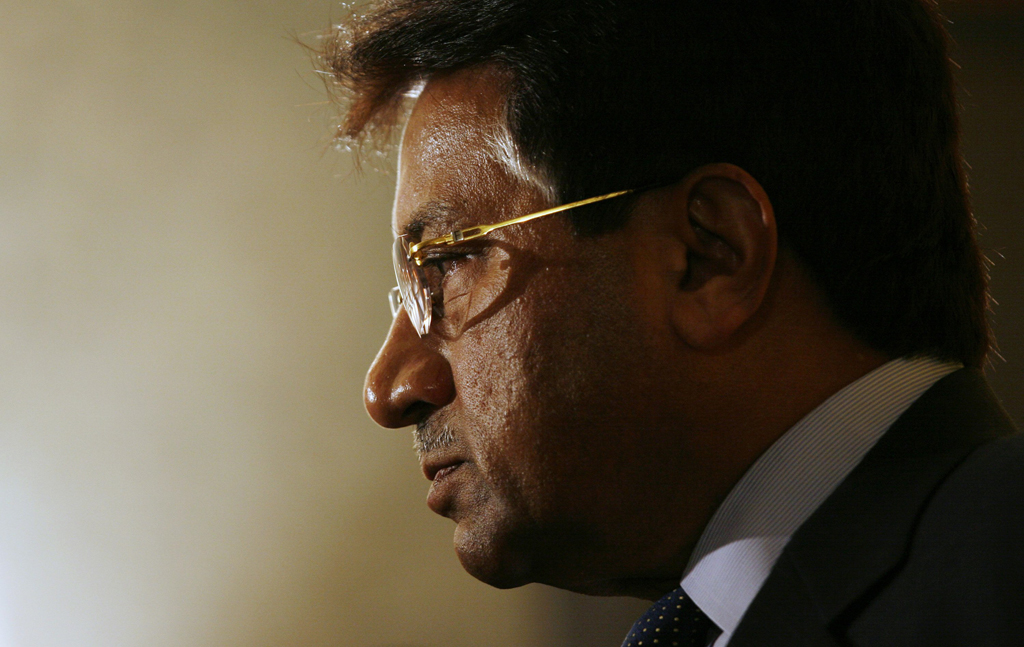 ---
ISLAMABAD: A three-member Special Court, led by Justice Faisal Arab in the high treason case, has sought the original tape of Former President (retd) General Pervez Musharraf's emergency speech from state broadcaster Pakistan Television. 

The original tape of the speech will be played-back on Thursday in the courtroom, so that it can be matched with the transcript that had been made part of the evidence.

Defence counsel Farogh Nasim had filed an application stating that the court should take custody of all official records, citing lacunas in the registration of the roznamcha, FIR and diary.

However, the prosecutor in the case claimed that there was no procedure of roznamacha, diary and registration of the FIR in the agency.

The court issued a notice wherein the prosecutor was asked to file a written reply.

The prosecution also refuted the defence team's claim that the Federal Investigation Agency (FIA) could tamper with official records.

The prosecutor would submit a written reply on Thursday, after which both sides would argue on the issue to enable the court to render a judgment.

Musharraf was too ill to join FIA's investigation

During Wednesday's hearing, another top investigator in Musharraf's treason trial recorded his statement before the three-judge special court.

In his statement, Maqsoodul Hassan - who was part of the three-member inquiry committee of the FIA - apprised the court regarding the details of documents relevant to the November 3, 2007 emergency rule that had been seized from the cabinet division, prime minister's secretariat and law ministry.

"I wrote to former governor Punjab Khalid Maqbool, in which he replied that no consultation was made with him before the promulgation of emergency," Hassan told the court.

The FIA official added that he had also written to Musharraf asking the former president to join the investigation. However, Musharraf conveyed through his security adviser Col Muhammad Ilyas, that he was ill and could not join the investigation.
COMMENTS (1)
Comments are moderated and generally will be posted if they are on-topic and not abusive.
For more information, please see our Comments FAQ