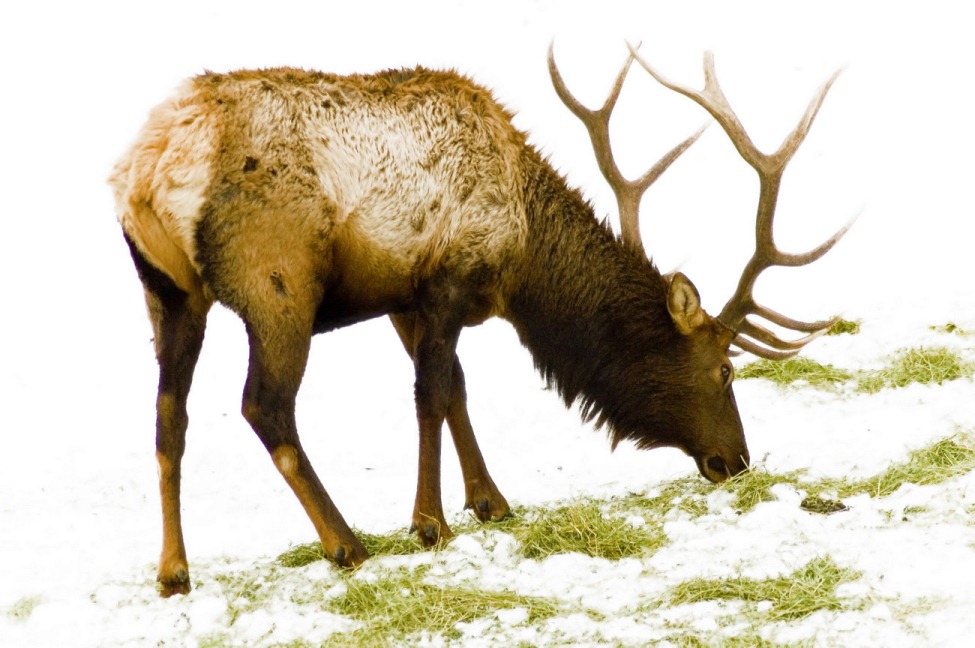 ---
OSLO: Norway has been forced to close a major highway in the Arctic after reindeer invaded a road tunnel seeking refuge from unusually high temperatures.

"Our maintenance crew attempted to chase the reindeer out of the tunnel but it's hopeless; after a few hours they're back," Tor Inge Hellander, the head of maintenance for the road authority told local paper Finnmark Dagblad.

Temperatures in the area exceeded 22 degrees Celsius on Monday and are not expected to fall until Friday, capping one of Norway's warmest summers on record.

Drivers must take a detour on a country road around the 2.3-km Stallogargo tunnel to reach Hammerfest, home to Europe's only LNG liquefaction facility.

"When it's hot, the reindeer come into the tunnel but experience shows they leave as soon as it gets colder," Hellander said. "We can't keep people there 24 hours a day to chase reindeer."

Temperatures peaked at 29C in the area earlier this summer and have stayed above the long-term trend since mid-May.