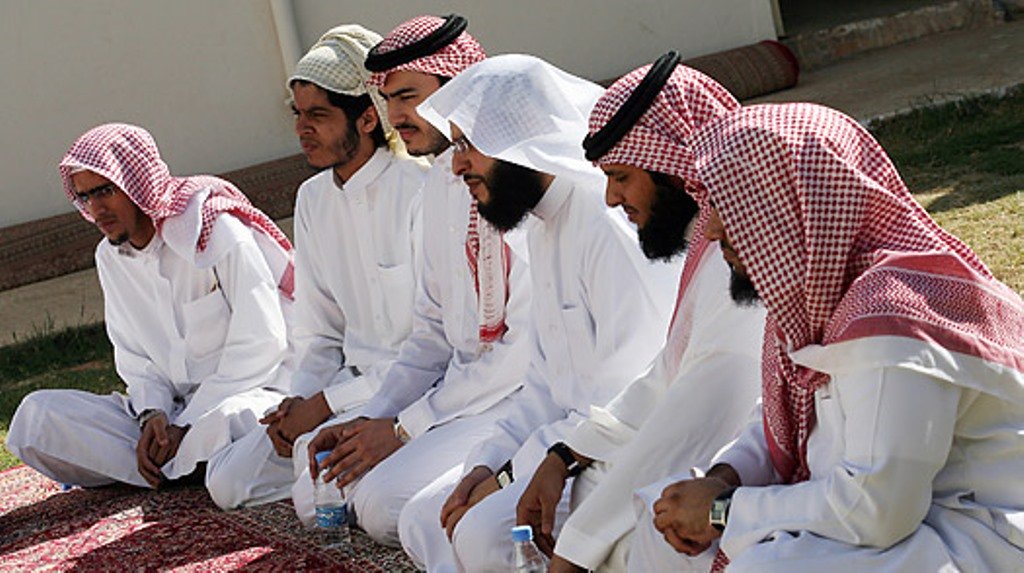 ---
Saudi Arabia has imposed a new law banning Saudi men from marrying women from Pakistan, Bangladesh, Chad and Burma, Morocco World News reported.

The law also imposes restrictive rules on men marrying Moroccan women.

Quoting Saudi daily Makkah newspaper, the report states that "Saudis will not be able to marry citizens of four nationalities," naming Pakistan, Bangladesh, Burma and Chad as the four nations.

The director of Makkah police, Major General Assaf Qureshi told the Saudi paper that marriage requests from outside Saudi Arabia are made through official procedures under very strict terms. One of the restrictions is that the age gap between the couple cannot exceed 25 years.

In order to marry outside the Gulf Cooperation Council (GCC), Saudis must submit an application to a government committee and wait for their approval or rejection. The applications can take a long time to be processed.

The government has not given any official statement clarifying the new restrictions on marrying foreigners.
COMMENTS (147)
Comments are moderated and generally will be posted if they are on-topic and not abusive.
For more information, please see our Comments FAQ