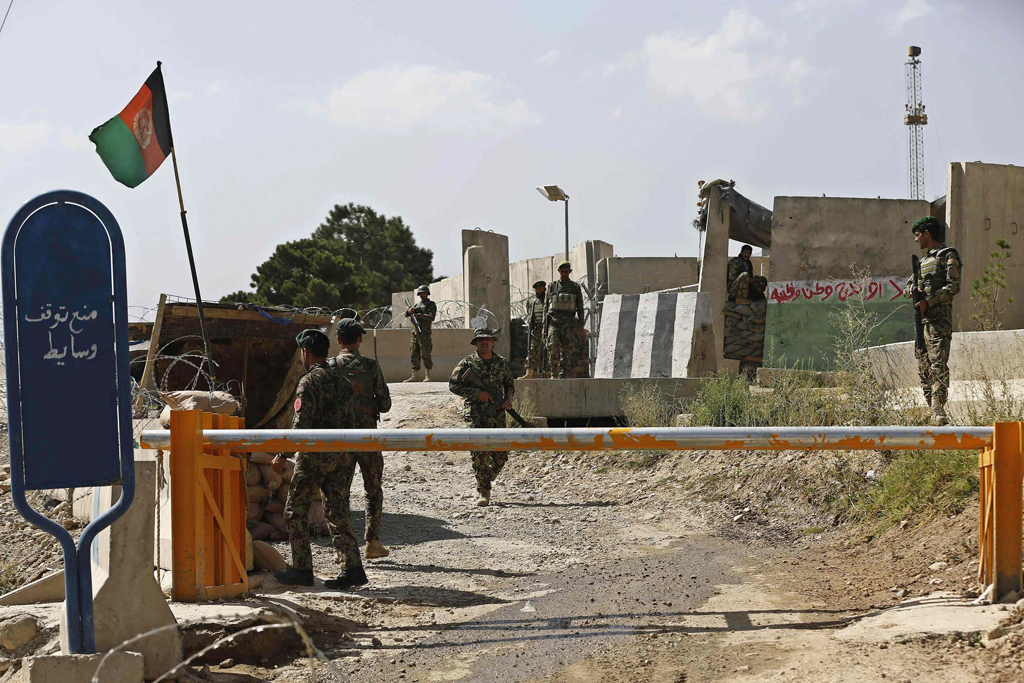 ---
WASHINGTON:



The Pentagon on Tuesday confirmed that a US general was killed in an attack in Afghanistan — the highest-ranking American fatality since the 9/11 attacks.




The US Defence Department also identified the assailant, who was wearing a uniform, as an Afghan soldier and said that he was killed after he opened fire on coalition forces, his supposed allies.

"I can... confirm among the casualties was an American general officer who was killed," the Pentagon spokesman, Rear Admiral John Kirby, told reporters.

Kirby said that he would not identify the general further pending next of kin.

The general was the highest-ranking US officer killed since the September 11, 2001 attacks when Lieutenant General Timothy Joseph Maude was killed by a hijacked airliner that crashed into the Pentagon.

No US general has been killed in combat since the Vietnam War, with top-ranking service members spared during the Iraq war and, until now, the Afghanistan conflict. President Barack Obama plans to withdraw most troops from Afghanistan later this year. Kirby said that "up to 15" people were injured in the attack but said that they were not all Americans. Separately, the German army said that one of its generals was wounded.

The Pentagon spokesman said that the assailant was killed, although he did not have more detail on how the incident unfolded.



Published in The Express Tribune, August 6th, 2014.