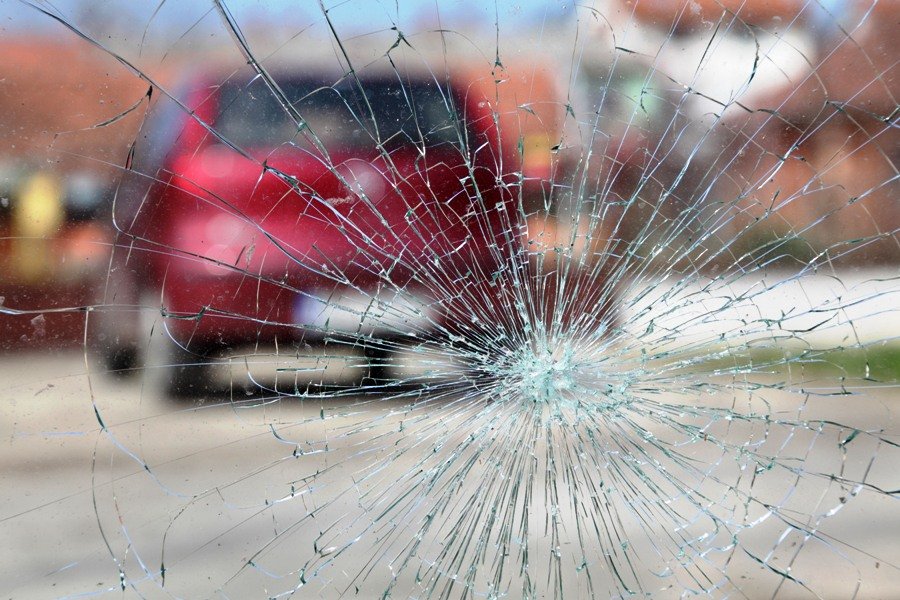 ---
MUZAFFARABAD:



Seventeen people, including seven women, were killed and 10 were injured when a passenger van fell in a gorge near Abbaspur, some 180 kilometres from Muzaffarabad, Azad Jammu and Kashmir.




According to the police, the ill-fated passenger van was on its way to Rawalpindi from the frontier town of Forward Kahuta. The vehicle fell into a deep ravine due to speeding, killing 12 people on the spot, while five passengers succumbed to their injuries on the way to hospital.

Four people are in critical condition, who have been taken to Combined Military Hospital (CMH), Rawalakot.




Those who lost their lives in the accident were identified as Salma, Sadaf Manzoor, Beenish Shabbir, Sadia Manzoor, Sameera Akhtar, Shabana Shafiq, Shaheena Akhtar, Abdul Shakoor, Akram, Nazir Ahmad, Shakeel, Muhammad Farooq, Muhammad Waseem, Kashif, Shahid Akbar, Khawaja Manzoor and Muhammad Safeer.

The prime minister of Azad Jammu and Kashmir (AJK) Chaudhry Abdul Majeed condoled with the bereaved families and announced Rs300,000 in compensation for each of the deceased and Rs10,000 to Rs100,000 for each person injured in the road accident.

Speeding is known to be the main cause of road accidents in the region in which more than 100 people have lost their lives during the last six months. But Azad Kashmir Transport Minister Tahir Khokhar said speed was not the only factor.

He accused the district and divisional administration of not taking proper action against vehicles that are more than 25 years old and overloading of passengers. During the last three months, more than 50 people have been killed in different accidents in Pirchanasi, Bagh, Samhani and on Neelum Valley Road. The reason behind all mishaps was the use of old and dilapidating vehicles, he told The Express Tribune. "When we refuse to issue fitness certificates to old vehicles, greedy transporters who play with the lives of people get fake ones from different cities in Punjab."

Referring to the July 21 road accident in Poona Mirpur in which 21 people were killed and 38 were injured, he said the vehicle owner had received a vehicle-fitness certificate from Jhelum, which was issued by the local mechanic, not any authority.

The transport minister then explained the concern of overloading. He said in the rural areas, most of the vans have the capacity of 14 people, but drivers pack the vehicle with 30 to 40 passengers. "They also encourage them to sit on the roofs of the vans, which increases the risk of road accidents."




Khokar said that more than 70% of the vehicles in Azad Jammu and Kashmir are over 25 years old and only 10% of the vehicles are safe to travel. "In the coming days, we will issue a notification to ban all vehicles over 20 years old which are moving in the death traps of the region," he said. "If Deputy Commissioners (DCs) and Commissioners ensure the ban, we will save hundreds of precious lives."

Published in The Express Tribune, August 6th,2014.