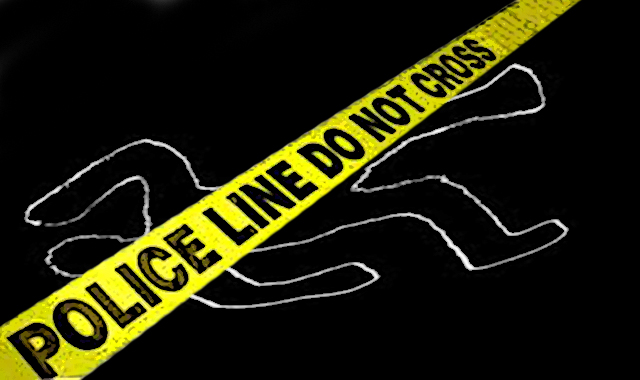 ---
PESHAWAR: The body of a college student was recovered from the basement of a seminary in Peshawar by police on Monday.

Zahid Khan, 23, was a fourth year student at Superior Science College and a resident of Bahadar Kalay. He went missing on November 13, 2013 when his vehicle was found abandoned on Inqilab Road.

Zahid owned a car and motorcycle business and on that fateful day, he had gone to see Maulvi Muhammad Ali in Shalozan Colony, Badhaber who owed him money from a previous car sale. Ali had bought a car from Zahid for Rs810,000 and only paid an advance with the promise to pay the balance within a year.

"We had reason to believe that Muhammad Ali, who is in charge of a seminary, had something to do with Zahid's mysterious disappearance," his brother Feroz Khan told The Express Tribune. "We tried to lodge an FIR against him, but he would end up being released after two or three days each time he was arrested."

"The police told us that Zahid might have been picked up by intelligence agencies, so we tried to contact them. We also tried to contact factions of the Taliban, but nothing worked," added Feroz.

Badhaber SHO Fazle Wahid received an anonymous letter on Sunday which claimed a body had been buried in the basement of Madrassah Imam Abu Hanifa in Shalozan Colony.

"It was a lead which we pursued. We raided the building on Monday and discovered a body buried in the basement, which was immediately identified as Zahid," said Safan police post in charge Ijaz Khan. Since the seminary is being constructed in phases, it still had no proper flooring laid, making it easy to both bury and unearth Zahid's remains.

"Since Ali had been the prime suspect, we were quickly able to put the pieces together." Ijaz added Ali had already left the area, telling his family members that he was going away for tableegh for a year.

According to Feroz, Ali had repeatedly assured the police as well as the deceased's family at a number of jirgas that he had paid Zahid Rs700,000 a day before he vanished and had not met him afterwards. However, Zahid's mobile records revealed that he called Ali on the day of his disappearance.

"In spite of this tragedy, we are relieved that our search is finally over. However, nothing will ever make up for the loss of our younger brother," concluded Feroz.

Published in The Express Tribune, August 6th,2014.
COMMENTS
Comments are moderated and generally will be posted if they are on-topic and not abusive.
For more information, please see our Comments FAQ