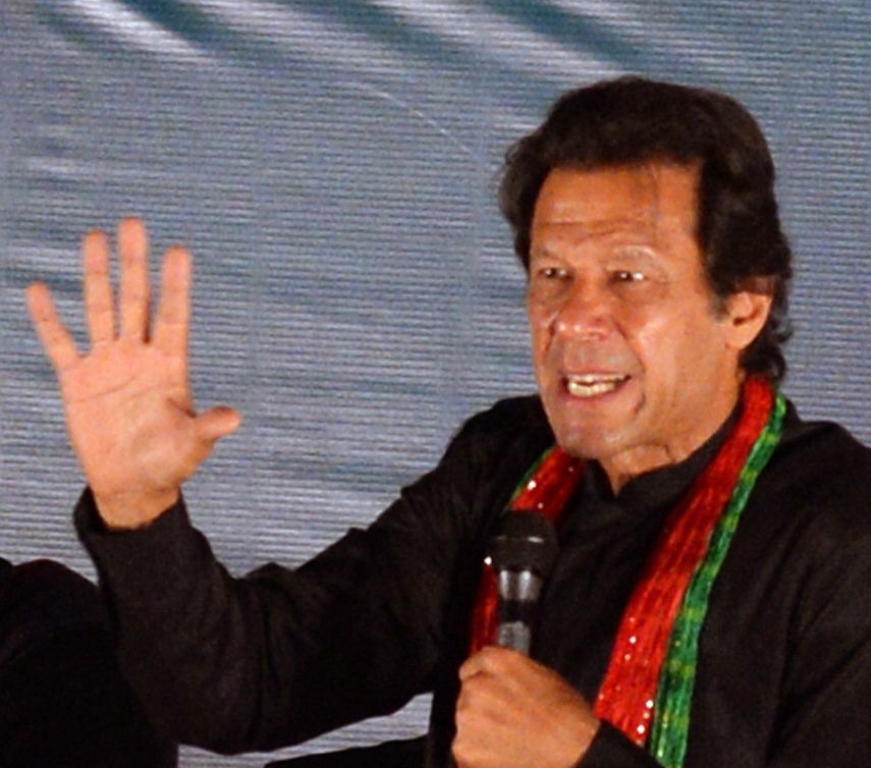 ---
ISLAMABAD: Pakistan Tehreek-e-Insaf (PTI) chairperson Imran Khan on Tuesday said he will provide evidence of rigging during 2013 general elections, Express News reported.

"On August 11, I will unveil names of people involved in rigging during the May 11 elections," he said.

Talking to the media in Islamabad, Imran said that since 1947, elections in Pakistan have been controversial but the 2013 elections were the worst-rigged in the history of Pakistan.

The PTI chief continued that initially he asked for recounting of polls in four constituencies. However, despite repeated requests, he said PTI's demands were not met.

Citing the example of Afghan presidential candidate Abdullah Abdullah, Imran said that he could have adopted a similar strategy and not accepted the May 11 election results.  However, he said owing to poor economic conditions and prevalence of terrorism in the country, PTI accepted the election results.

Imran said that he and his party knocked on every door for justice but since their demands were not met, he has to resort to sit-ins.  The PTI chief said that the million-man march to Islamabad will be the biggest rally in the history of Pakistan.

Further, Imran said that the basic demand of their August 14 rally is re-elections as the mandate of the ruling Pakistan Muslim League – Nawaz is "fake" and they came to power through "fraudulent elections".

"All I want is to fix the electoral system," he said, adding that the party only wants to ensure free and fair elections are held in the future.

'Azadi' march

Talking about his 'Azadi' march, Imran said that it will be the biggest sit-in to be held in the history of Pakistan.

Referring to the invocation of Article 245 in the federal capital ahead of his march, Imran said, "we are glad that the government invoked Article 245, because the army will protect us".

He warned the Punjab police and the government once again that if they take actions against his supporters or put him under house arrest, then the entire country will be paralysed.

"After 14 months of trying to find legal means we are finally exercising our democratic right to get on the streets and demand justice," said Imran.