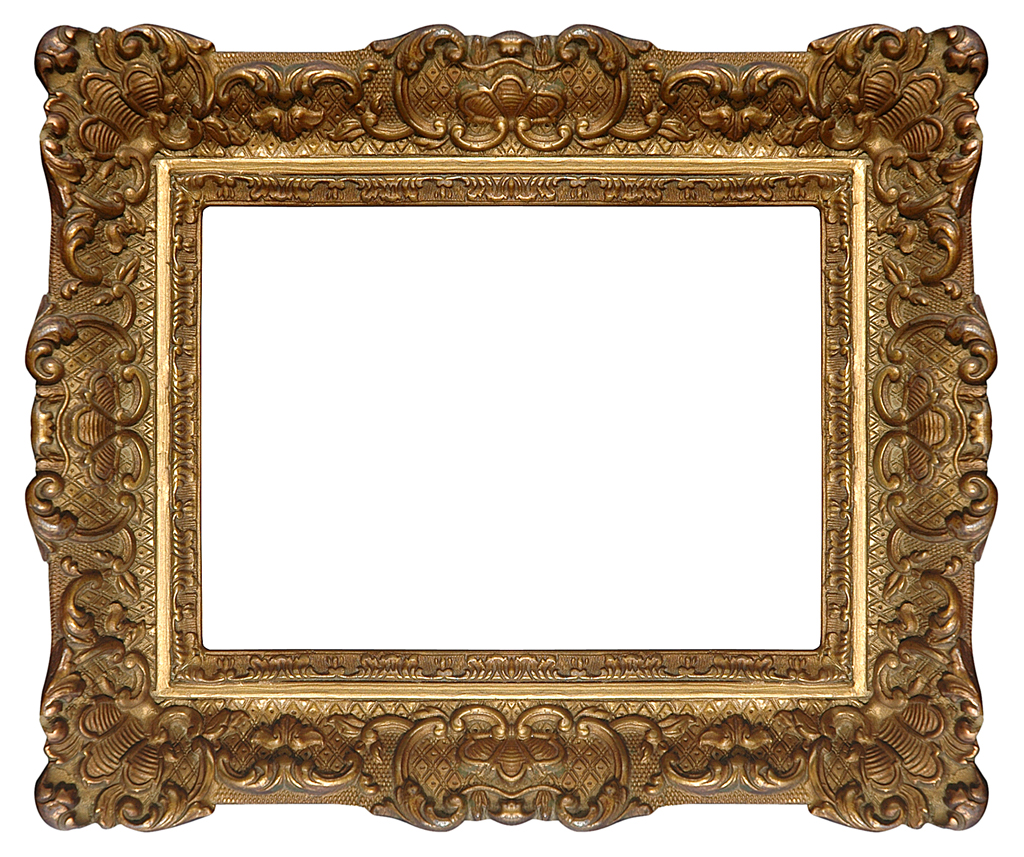 ---
FAISALABAD:



A three-day photo exhibition about the Pakistan Movement opened at the Faisalabad Arts Council (FAC) on Monday.




The district administration and the FAC have jointly arranged the photo exhibition at the Nusrat Fateh Ali Khan Art Gallery.

More than 200 historic photographs of prominent Pakistan Movement leaders, including Quaid-i-Azam Muhammad Ali Jinnah and Muslims migrating from India are being exhibited.

The photographs show Quaid-i-Azam meeting delegations of students, political leaders and Indian rulers at a convention of the All India Muslim League. Federal Parliamentary Secretary for Science and Technology Talal Badar Chaudhry inaugurated the exhibition.

Speaking on the occasion, Chaudhry praised the authorities for holding the exhibition. "The exhibition will raise awareness among the youth about the sacrifices made by their forefathers for the creation of Pakistan," he said. He said that the government had decided to hold events throughout August to commemorate the freedom movement and its heroes.

"Pakistan is confronted with many challenges, especially terrorism now. We need solidarity and unity to overcome these problems," he said.

Chaudhry said that the government had taken major decisions after consulting all political parties.

FAC Resident Director Tariq Javed, Colleges Deputy Director Muhammad Idrees, Assistant Director Shazia Samdani and other officials also attended the inauguration ceremony.

A large number of students and people also viewed the exhibition.

Published in The Express Tribune, August 5th, 2014.