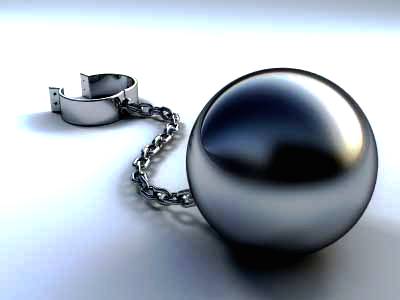 ---
PESHAWAR: A district court's order regarding the bail application of a former senator accused of killing two of his brothers was suspended by the Peshawar High Court on Monday and the accused was summoned for the next hearing.

Abdur Rehman, a former senator from Mohmand Agency, has been charged with killing his brothers Abdul Wadood and Maulana Ishaq over a land dispute in March.

Shabbir Hussain Gigyani, the lawyer for petitioner Rehman's wife Amna, informed Justice Ikramullah Khan that police arrested Rehman in March, following which the family approached the district court to obtain bail.

According to Gigyani, bail was sought for Rehman because he was unwell. However, the district court issued the order that a medical board be formed to determine the former senator's health.

Gigyani contended that the district courts do not have the authority to issue such directives and therefore the order should be struck down.

Justice Khan then suspended the lower court's order and summoned the accused senator at the next hearing.

On March 13, Rehman, who is also a tribal elder, allegedly shot his brothers dead in Chamkani, Peshawar following a heated argument reportedly over a land dispute.

According to the police report, Rehman was at home when his brothers came over. An argument ensued and Rehman ordered his bodyguard to open fire at Ishaq and Wadood. Both men died on the spot.

Chamkani police subsequently arrested nine people, including the former senator, on murder charges. During interrogation, Rehman told the police that his brothers attacked him first and died in retaliatory fire.

Bail accepted

In a separate case, a single-member bench of Justice Musarrat Hilali granted bail to a man accused of killing his daughter, son-in-law and their friend for 'honour' in Lahor Village of Swabi.

Gul Rehan's lawyer, Ishtiaq Ibrahim, told the court that the accused was arrested for killing his daughter Shaista, her husband Sadiq and their friend Abdur Rashid on June 26, 2013.

According to Ibrahim, Rehan was working in Oman as a police officer when the shooting took place. "My client has nothing to do with the case and should be released on bail," said Ibrahim.

However, the prosecutor maintained that since Rehan was arrested in a triple-murder case he should not be set free.

Upon hearing arguments from both sides, Justice Hilali granted bail to the accused.

Published in The Express Tribune, August 5th,2014.
COMMENTS
Comments are moderated and generally will be posted if they are on-topic and not abusive.
For more information, please see our Comments FAQ