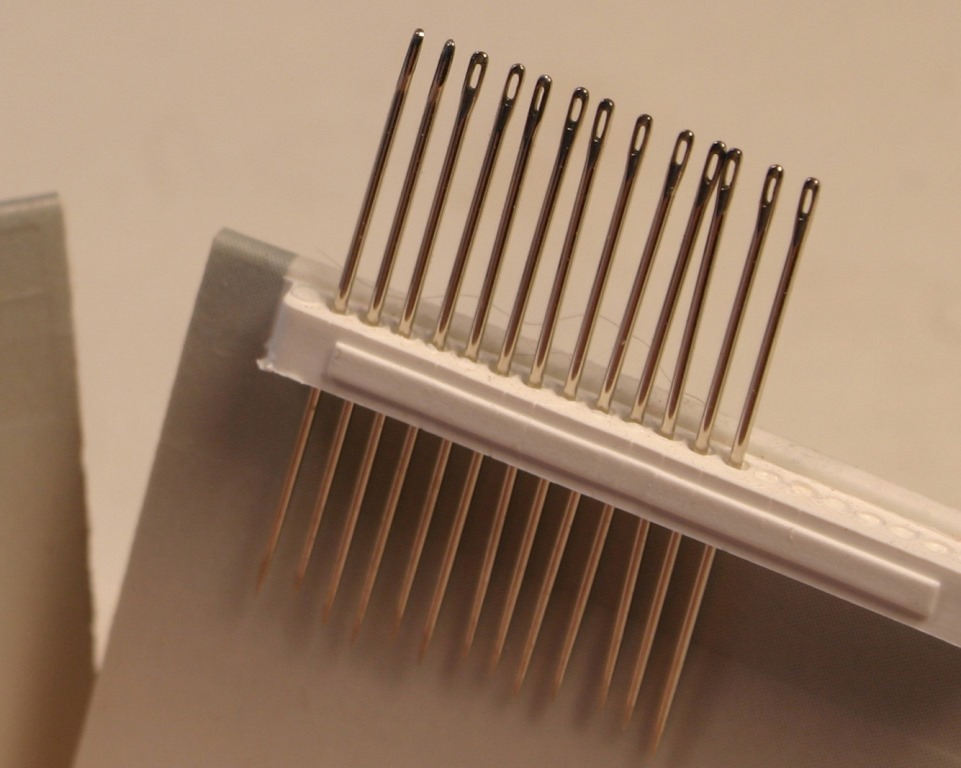 ---
KANSAS CITY: A 68-year-old Illinois man is in jail charged with food tampering after he allegedly inserted sewing needles into packages of meat at a grocery store multiple times in the past year, an official said on Friday.

Ronald G Avers was charged on Thursday with seven violations of a federal law against tampering with packaged meat, according to court documents. He will be in court again on Monday for a detention hearing.

Six customers and one employee at the Shop'n Save grocery in Belleville, Illinois in suburban St Louis reported finding needles in hamburger, roast or steak products between May 2013 and July 14 of this year, according to an FBI affidavit filed in federal court.

One customer found a needle in her mouth and another customer reported getting stuck in the hand.

Avers, who owned a pickup bearing a disabled veteran license tag and shopped using a motorized scooter and oxygen tank, was seen on surveillance video handling meat products and putting them back on the shelves, the FBI said.

When police and the FBI questioned Avers outside the store on Tuesday, he admitted putting needles in meat, the FBI said. "Every now and then I would stick one in a hamburger," Avers told police, according to the affidavit.

Avers told investigators he didn't know why he put needles in the meat. "It was stupidity. I didn't want to hurt nobody," he was quoted as saying.

Avers said he did not put needles in meat at any other stores, the affidavit said.

The charges against Avers each carry up to 10 years in prison and a fine of $250,000, said a news release from the US attorney's office for the Southern District of Illinois.
COMMENTS (1)
Comments are moderated and generally will be posted if they are on-topic and not abusive.
For more information, please see our Comments FAQ