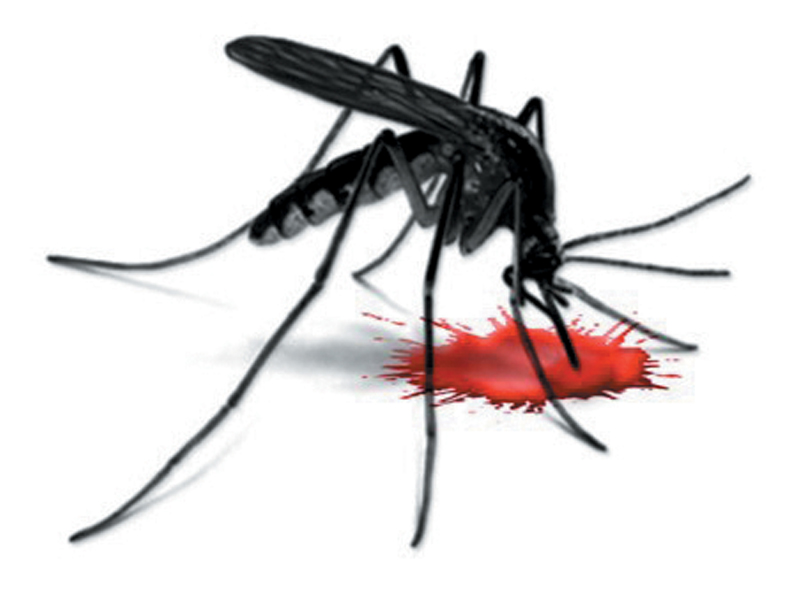 ---
MINGORA: Yet another patient tested positive for the dengue virus on Sunday, taking the total recorded in Swat this year to 50 in just over two months.

Roshan Ali, the focal person at the Saidu Teaching Hospital's dengue unit said 60-year-old Pamjan has been admitted to the hospital. The dengue fever victim is a resident of Gul Kada-II.

According to Ali, three patients are in the hospital at the moment, while 47 have been discharged after they recovered.

This year's dengue outbreak in Swat began in the last week of June. The district administration quickly jumped into action and began conducting anti-mosquito sprays across the district.

The help of the Swat Scouts Open Group was also enlisted and teams of scouts went door to door in Skha Cheena, the area most affected by the virus, and informed residents about precautionary measures and also eliminated larvae by getting rid of stored water.

Last year, a massive outbreak claimed as many as 37 lives in Swat. However, this was the official figure; the unofficial count was said to be around 60. The virus also spilled in neighbouring districts of Shangla.