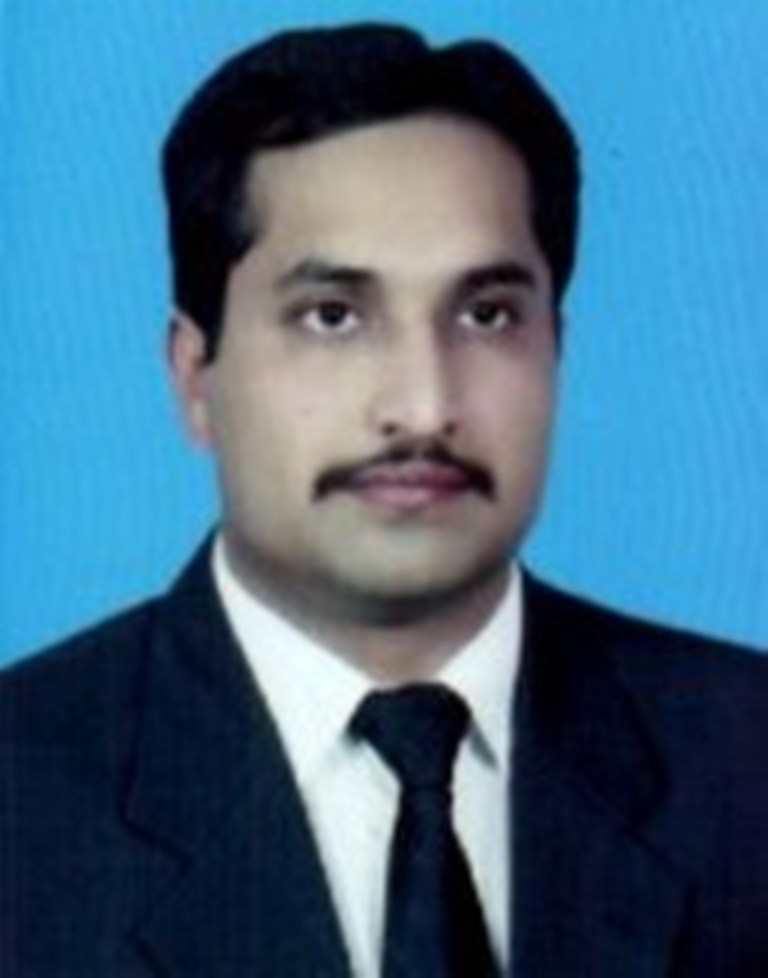 ---
LAHORE: The file of a case registered against Pakistan Muslim League – Nawaz  (PML-N) MPA Rana Shoaib Idrees in January 2013 for allegedly attacking a police station and torturing policemen has gone missing, Express News reported on Saturday.

A case has been registered against ASI Umar Daraz and Inspector Ghazanfar for allegedly being responsible to cause the file to go missing.

Idrees was caught on tape attacking a police station in Faisalabad on July 19. The PML-N MPA and his accomplices allegedly attacked Khurarianwala police station in order to free their companions. They also reportedly tortured and injured Sub Inspector Riyasat Ali and other police officials, and damaged official property of the station.

The Khurarianwala police had registered a case under various sections of the Anti-Terrorism Act and Pakistan Penal Code against nine identified and 50 unidentified men for taking the law in their own hands, damaging the police station, rioting and injuring policemen.

However, the Lahore High Court (LHC) had granted Idrees protective bail till August 11. At this point, Idrees had defended himself, saying the footage that the police presented as evidence against him was over a year old, of an incident that occurred before the May 11 general elections - the file of this case is now missing.