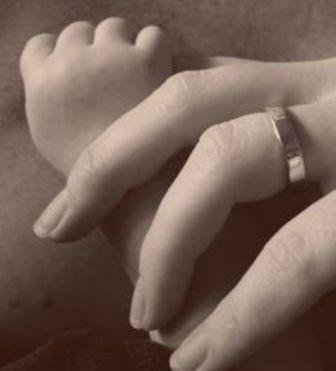 ---
LAHORE:



All products for infants will now contain a label stating that mother's milk is the best food for a baby and helps prevent several illnesses.




According to the newly formed rules of the Punjab Protection of Breastfeeding and Child Nutrition Rules 2014, issued by the Health Department on Friday, promoting breastfeeding was essential.

The Health Department has also formed a Punjab Infant Feeding Board.

The health minister will serve as the chairperson of the Punjab Infant Feeding Board and the deputy director general (nutrition) shall be the secretary of the board.

Members of the board will have a two-year tenure which may be revised by the government.

The board will receive reports of violations of rules and recommend investigations of cases against manufacturers, distributors or health workers. The board will also advise the government on designing a strategy for communication and public education programs for promotion of breast-feeding.

The rules state that anyone may file an application to the board concerning violation of the rules.

The rules, a copy of which is available with The Express Tribune, state that milk products that do not meet all nutritional requirements must contain a warning that the product alone must not be the sole source of an infant's nourishment.

Labels of sweetened and condensed milk will contain warnings that it should not be used to feed infants.

"The government, health authorities and officials of healthcare facilities will measures to guarantee safe and adequate nutrition for infants through the promotion and protection of breast-feeding, through regulation of marketing of products and by adhering to principles of these rules," the rules state.

Health workers or members of their families would not be allowed to accept gifts, contributions or benefits - financial or otherwise - from a manufacturer or a distributor.

"Health workers shall be expected to implement provisions of these rules," the rules state.

Information and educational materials must also explain health hazards of introducing complementary foods at an early age.

The rules also state that it must be made clear that mother's milk had no substitute.

Published in The Express Tribune, August 2nd, 2014.