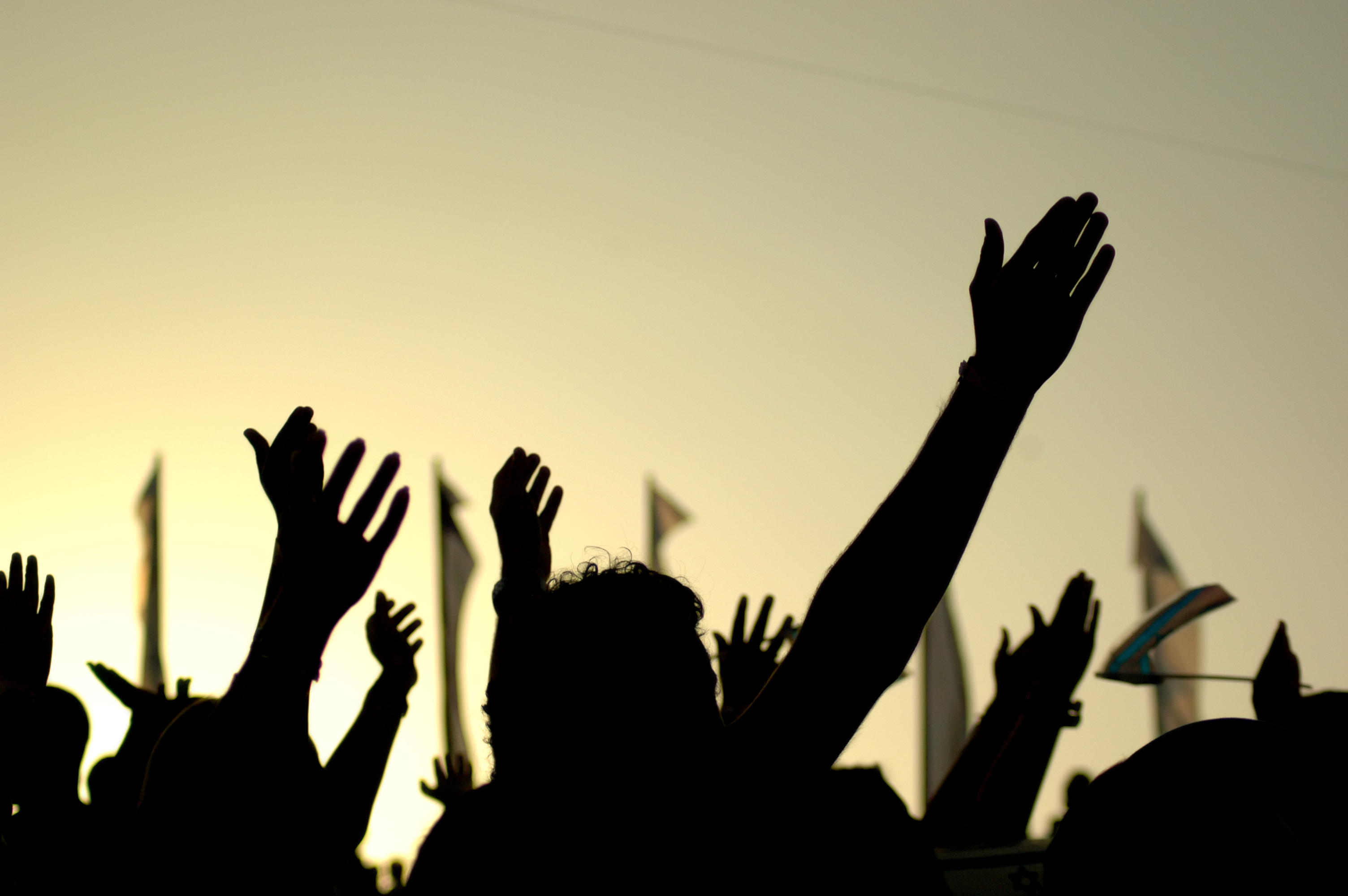 ---
MULTAN:



Over 100 members of the transgender community in Muzafargarh took to the streets on Friday protested the death of a transgender in a hospital last week.




Shahana Shaani, president of the South Punjab She-Male Association, said Shaukat Mumtaz fell ill last Saturday and was taken to Muzaffargarh District Headquarters Hospital.

She was first taken to the emergency ward where Dr Muhammad Samad was in-charge. Samad told her attendants that she would feel better after a bath. She said the doctor then left for iftar and did not return.

She said Mumtaz fell unconscious and her attendants spoke to the nursing staff to help her.

Shaani said they were told that all staff was on an iftar break and some doctors would then go for taraweeh prayers.




Shaani said Mumtaz died two hours later and her attendants were given a clearance form that stated that she in a critical condition when she had been brought to the hospital. Kiran, a senior member of the association, said the hospital staff had ignored all their patients.

She said doctors often did not return to their duties after iftar. She said members of their community had protested after the incident. She said the protestors had placed the body of the deceased in front of the hospital and chanted slogans against the administration. She said when nobody took notice after three hours, they called off the protest and buried their colleague.

On Friday, the protestors gathered in front of the hospital and chanted slogans against the hospital administration. MNA Jamshaid Dasti also joined the protestors and criticised the government for not taking action. They urged the chief minister to take notice of the incident and order an inquiry.  Talking to The Express Tribune, Medical Superintendent Dr Mushtaq Rasool rejected their allegations. He said the hospital had low attendance of staff during iftari and taraveeh prayers but there was always one senior doctor and their associated staff on duty in the emergency ward. He said they were relieved when they had replacements.  Dr Samad told The Express Tribune that he was not alone on the duty and was accompanied by a group of doctors.  He said the patient was brought to the hospital at 6:50 pm and had been suffering from fever. He said the patient was bathed. He said the patient suffered a heart attack while an ECG examination was being done.

Published in The Express Tribune, August 2nd, 2014.