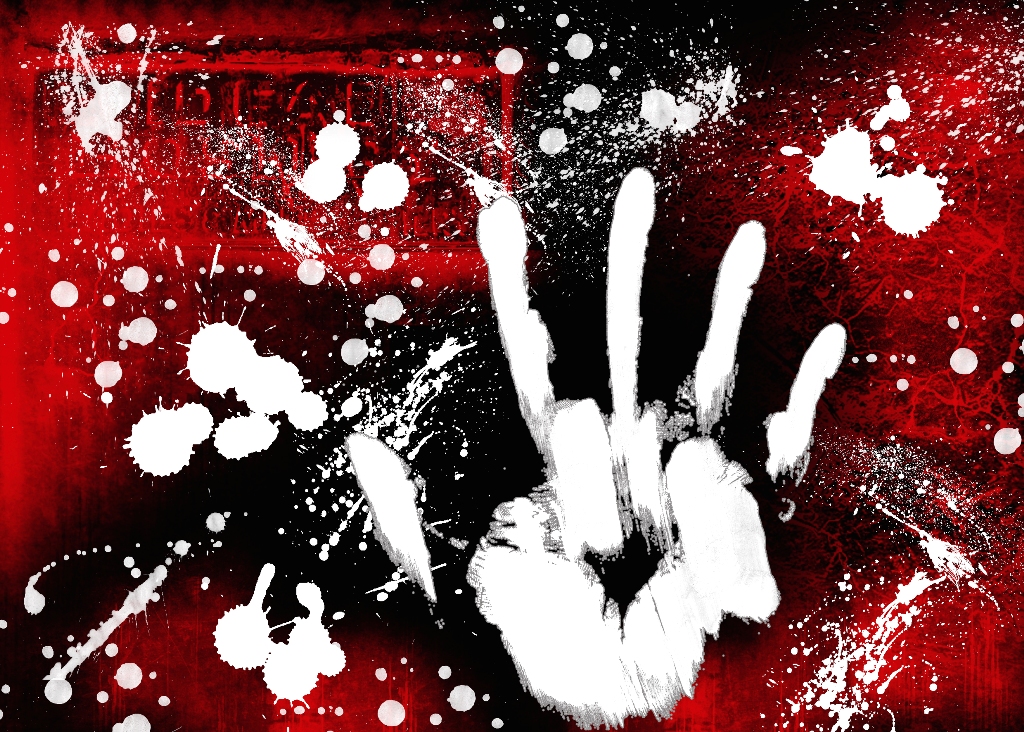 ---
RAWALPINDI:



Two Express News staffers, a reporter and a cameraman, were among a number of journalists that were thrashed by employees of a private hotel in Murree on Friday for covering a brawl between the hotel administration and some customers.




Eight hotel employees were later arrested, but the owner remains at large.

Express News reporter Jamshaid Khan told The Express Tribune they were conducting routine coverage of tourists flocking to the hill station and the problems they face due to overcharging when the incident occurred.

At Man-o-Salwa Hotel on Mall Road, a tourist identified as Muhammad Usman, came to have breakfast when a quarrel broke out between him and the hotel staff over a petty issue, informed Khan.

When the issue turned into an all-out brawl among customers and hotel staff, Express News began covering the incident.

"Our cameraman and staff from other media outlets present at the scene were then attacked by the hotel employees," explained Khan, who was among those injured.

Khan said hotel staff damaged their camera and thrashed the entire Express News team, adding cameraman Saleem Khan was severely injured and initially taken to Tehsil Murree Hospital, where doctors referred him to Benazir Bhutto Hospital (BBH) in Rawalpindi. He said the cameraman was admitted to BBH in critical condition but "is now out of danger."

Khan said last year, staff from various hotels in Murree had also behaved in the same manner and almost 170 people were beaten up during Eid holidays.

The Express News reporter alleged that police not only refused to register an FIR against the culprits but also tried to protect the hotel owner, identified as Nadeem Goggi. Khan said the police threatened the customers with whom the hotel administration had quarrelled to "scare them" into not filing a case.

He added that the city administration only took action after Punjab Chief Minister Shahbaz Sharif took notice of the incident.

Meanwhile, Murree Assistant Commissioner Tahir Farooq said they have arrested eight hotel employees and the hotel had been sealed. He added that the hotel owner is still at large.

He claimed there was no issue of overcharging, saying the incident was caused by a quarrel between some young boys and hotel employees. When the media tried to cover the incident, hotel employees also attacked them, Farooq added.

Murree Traders Association President Abdul Hameed Abbasi admitted there were problems relating to overcharging during Eid days, but underscored that not all traders and hotel owners were involved in the practice.

Published in The Express Tribune, August 2nd, 2014.

 
COMMENTS
Comments are moderated and generally will be posted if they are on-topic and not abusive.
For more information, please see our Comments FAQ