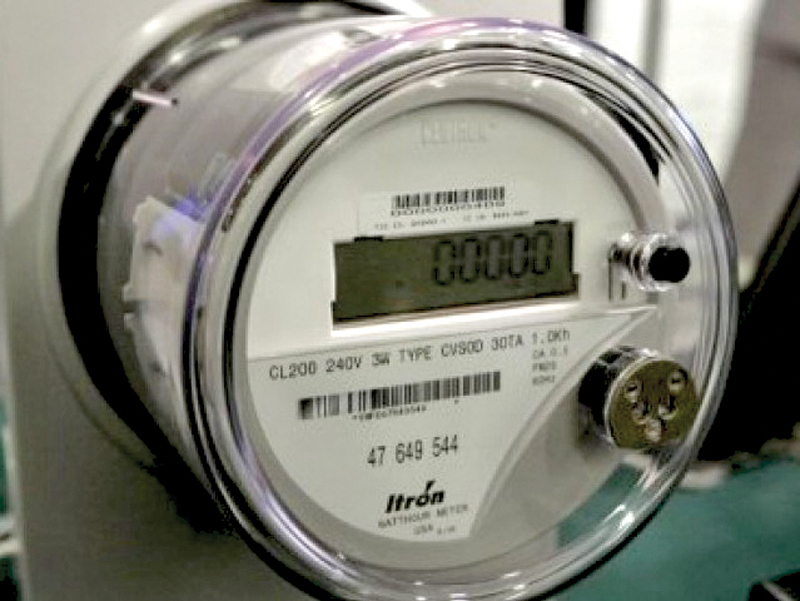 ---
ISLAMABAD: The Ministry of Information Technology and Telecommunications (MoIT) has finished a project that could help businesses conserve energy usage in their office buildings.

Energy conservation, cited as the most important fuel in energy generation, is possible in buildings only if the usage is known in real time — information which is delivered immediately after collection.

Moreover, if devices, which consume large amounts of energy, could be controlled in an automated way, then more power could be conserved by adjusting their usage. National Information and Communication Technology (ICT) Research and Development Fund, a department of the ministry, completed the project in collaboration with Lahore University of Management Sciences (LUMS).

"With this information, one could plan energy usage, thereby reducing energy consumption and saving bills," said official sources. They said places such as houses and offices are the biggest consumers of energy. According to a study, in developed countries, 37% of energy is consumed by houses and offices, while consumption in industrial sector stood at 28% and transportation sector at 32%.

Elaborating further, it was stated that in order to conserve energy, the supply and usage in buildings must be treated as a self-managing system.

The Self-Managing Energy System (SES) in buildings is able to get goals, priorities and constraints from the consumers while its key benefits are to develop a localised low-cost Home Area Network (HAN) for controlling heavy duty electric appliances for energy conservation.

They said the SES in buildings is able to get goals, priorities and constraints from consumers and if alternative sources of energy such as solar cells, wind energy or PHEV (Plug-in Hybrid Electric Vehicles) are available then SES will be able to incorporate it into the system.

Published in The Express Tribune, August 2nd, 2014.

Like Business on Facebook, follow @TribuneBiz on Twitter to stay informed and join in the conversation.