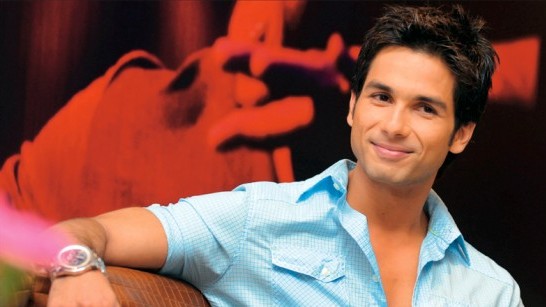 ---
KARACHI: Dia Mirza thinks there is "so much positivity" on Twitter.

Miley Cyrus takes the site as an open invitation to paparazzi. But no matter how different their opinions are on the website, it continues to attract them in hordes, and even actor Salman Khan joined this week. We present a round-up of the best tweets of the week.

Karan Johar

Has technology completely killed the romance in a relationship? Ping, text, email, Skype ... nothing left unsaid. Reinvention of romance required!

Jemima Khan

If you torture data long enough, you can get it to confess anything.

Ali Zafar

Want to take Ayesha to the beach and crabbing plus lots of Japanese food. She loves it. Hope I can extract some time out. Azaan made a cute sound.

Celina Jaitley

Sometimes I lie awake at night, and I ask, "Where have I gone wrong?" Then a voice says to me, "This is going to take more than one night."

Ricky Martin

There are three things in life that make a person: honesty, commitment and hard work.

Mahesh Bhatt

I still doubt myself every day. What people believe is my self-confidence is actually my reaction to fear.

Justin Bieber

Family time is essential and I am glad I have this time with them.

Mushahid Hussain

Visited temple where Angelina Jolie shot Tomb Raider; enjoyed elephant ride, recalled Bob Hope's Hatari and hit song "Baby Elephant Walk".

Shahid Kapoor

Some friends are really special and just know when you need them. That is what karmic connections are all about.

Tyra Banks

I love airplane food, especially peanuts. It is really the best part of the flight for me.

Shah Rukh Khan

When sad, I just go quiet and overcome it with hugs from my kids.