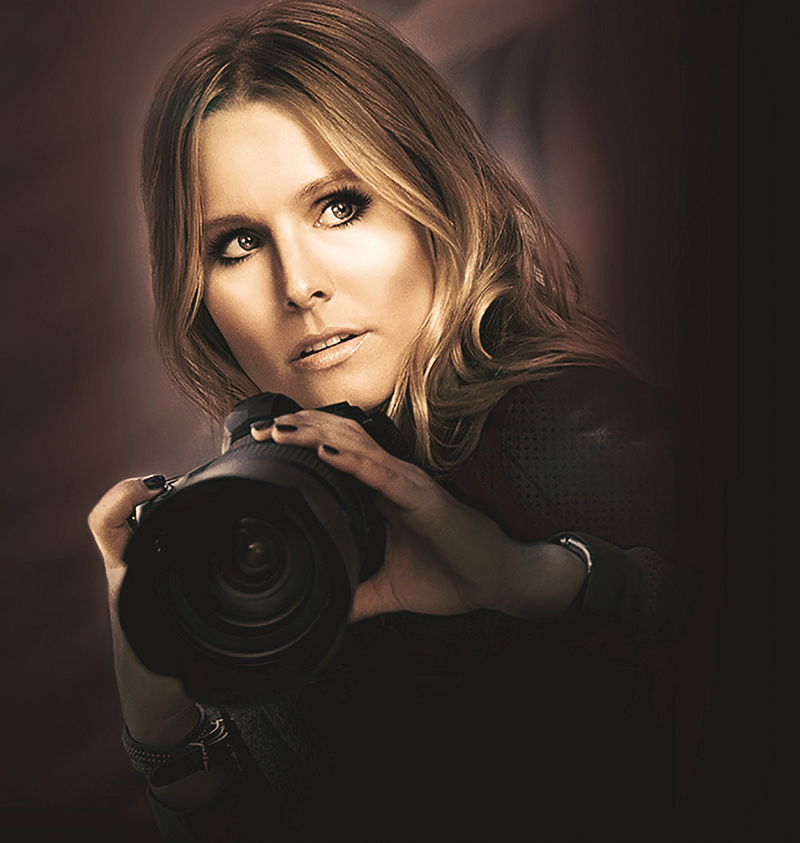 ---
Recently, a remake of the movie Bad Teacher into an eponymous television show was cancelled after airing only three episodes. Despite the hit film, the show didn't attract any viewers. The film Veronica Mars attempted something similar, but once again failed to capture the audience of its hit television show.

The film is based on Veronica (Kristen Bell), a law student on the brink of securing her first job out of Stanford University, whose plans are interrupted when her ex-boyfriend Logan (Jason Dohring) becomes embroiled in the murder of teen pop star, Bonnie Deville (Andrea Estella). Strangely, it is Veronica who is called back home to help him out. What follows is an investigation that leads the protagonist to an unexpected trail where she is forced to confront a few skeletons from the past.

Although the film has its moments, it does not lose its TV show vibe. It's almost like watching a 100-minute episode. There is no serious character development and it leaves a lot to be desired in terms of a typical murder mystery. Veronica jumping back into the world of investigation to help her ex makes no sense when her father, being an investigator, could have done the same without her presence.

Despite the weak plot, Kristen Bell is smart and sassy as Veronica. But nothing about her has changed. She still lies like a pro to her own father, escapes sticky situations without any consequences and also manages to save the day. This brings us to Logan's character. The screenwriters must have thought it was a clever idea to have him join the navy to show that he has cleaned his act. But then how does that tie in with him purportedly murdering a troubled pop star?

The only person who could have saved the act with a wider role was the imitating pop star, Gia Goodmen (Krysten Ritter). Ritter who is best known for her work in the television show Breaking Bad, works like a charm in this one with her fake wigs and terrible attempts to sing. She likes to dress up as Bonnie and sing in public places. She attracts Veronica's attention who thinks she may have killed Bonnie in order to replace her in some way. But the accusations prove to be false.

In short, the film is worth a watch mainly for fans of the television show. It could have been better had it perhaps shown Veronica investigating in the big city or defending Logan as a lawyer, but it does none of that. When the popular show Sex and the City was made into films, the characters had grown and moved on to other things. Sadly, in Veronica Mars they just end up doing more of the same.

Rating: 2/5

Ayesha Abdul Razzak is an aspiring filmmaker and enthusiastic photographer with a diploma in Mass Communication and a BA from Deakin University in Visual Arts. She tweets @Caffinolic

Published in The Express Tribune, Sunday Magazine, August 3rd,  2014.