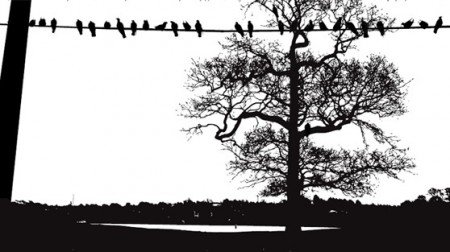 ---
LAHORE: Long hours of loadshedding are adding to public anxiety. Total power generation, according to Pepco, was 10306 megawatts while demand stood at more than 15000 megawatts on Saturday.

From Hydel power projects, the energy generated is nearly 3000 megawatts, from IPPs  5000 megawatts and thermal power projects nearly 3000.

Cities are suffering from more than 12 hours of power cuts, despite announcements from Pepco that there would be 9 hours only. In smaller cities and rural areas, the blackouts are going up to 20 hours.
COMMENTS (3)
Comments are moderated and generally will be posted if they are on-topic and not abusive.
For more information, please see our Comments FAQ