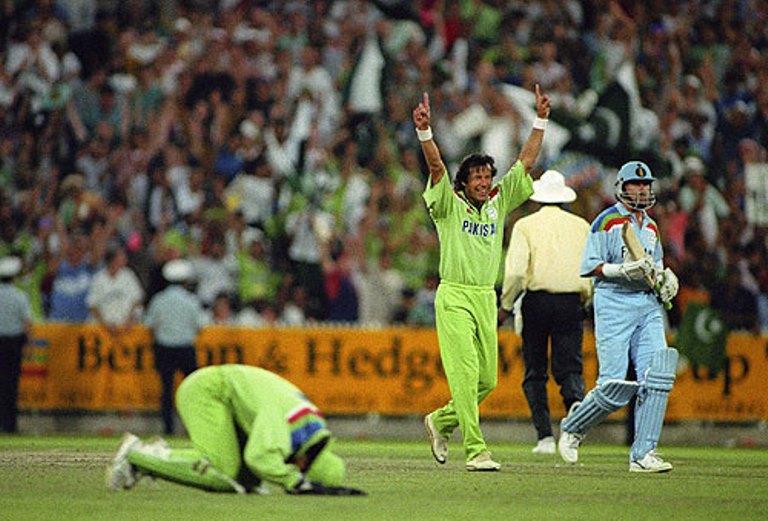 ---
KARACHI: Chairman Pakistan Tehreek-e-Insaf (PTI), Imran Khan has said that PPP led government wasted US $ 100 million on the UN commission report regarding assassination of Benazir Bhutto saying it has no worth as the people are aware of the facts.

He expressed these views while addressing a press conference. The PTI Chairman said that the corrupt and incapable people are at the helm of affairs and people could not tolerate them for the next three years.

Expressing his reservations on the 18th amendment, He said that the political parties have curbed the independence of the judiciary through this amendment. The corrupt elements do not want an independent judiciary, he said adding an independent judiciary is the only panacea for elimination of the menace of corruption from the country.

He said that the renaming of NWFP would divide the people on ethnic basis.
COMMENTS (11)
Comments are moderated and generally will be posted if they are on-topic and not abusive.
For more information, please see our Comments FAQ