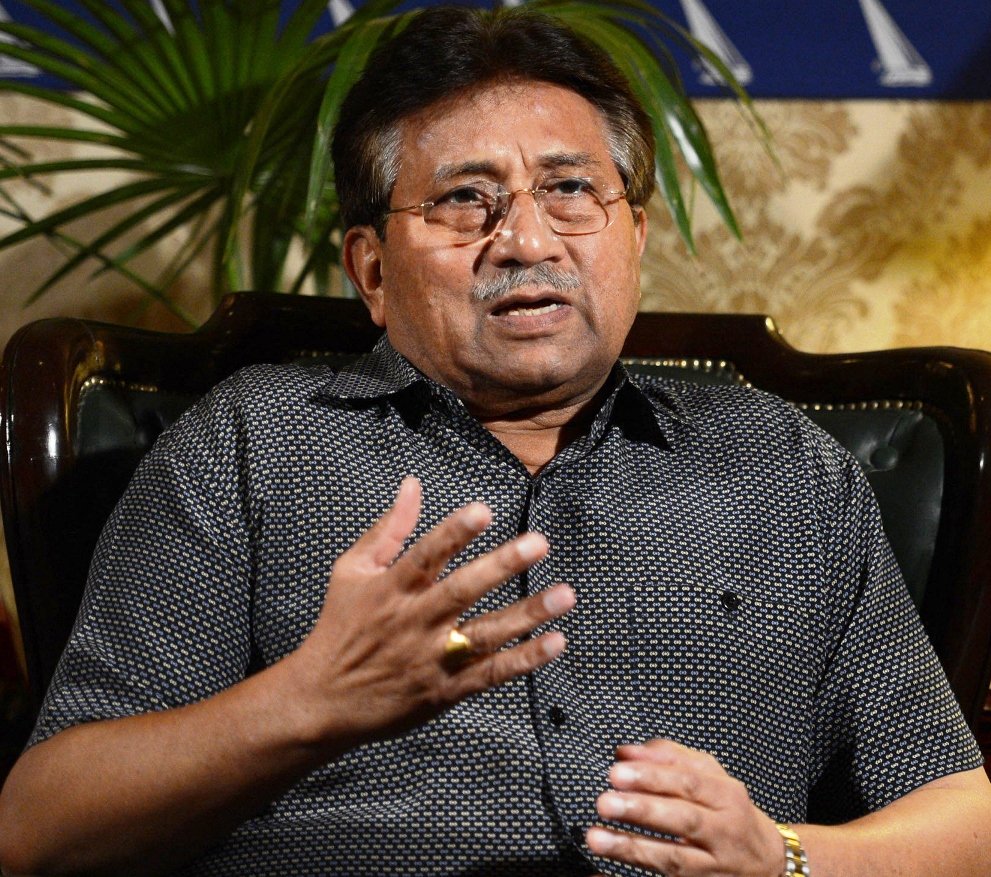 ---
ISLAMABAD:



Interior minister Chaudhry Nisar Ali Khan approved the filing of a complaint against former president Pervez Musharraf, and the final draft of the complaint was prepared in consultation with the law ministry, said Interior Secretary Shahid Khan during the second day of his cross-examination during the treason trial against the former military ruler.  A complainant in the trial, Khan said the prime minister and federal cabinet had not given any approval to the trial.




The three-judge special court resumed the hearing on Wednesday and cross-examination was carried out by Barrister Farogh Naseem.

When prosecutor Akram Sheikh objected to Naseem's line of questioning, saying the defence cannot seek an interpretation of legal questions from the complainant, Naseem said, "I'm trying to build my case on discrimination." Even as the interior secretary said he was unable to comment on legal provisions of filing a complaint, the defence continued to ask questions in this regard, Sheikh said. The bench, led by Justice Faisal Arab, dismissed the objection.

The case of high treason against Musharraf was registered after conducting inquiry and investigation, the complainant reiterated. "Is there any law that authorises the premier to order the interior secretary to file a complaint?" Musharraf's lawyer asked.

The interior secretary replied that a letter was received from the Prime Minister House, after which an inquiry was conducted and the complaint was registered against the former military ruler. The interior secretary replied that he was unaware of such SRO or law, however, the prime minister as the chief executive can order probe into any case. The PM had previously directed investigations into different cases, he added. To another question about the letter the complainant said he has an attested copy of the original letter.

The interior secretary stated that the complaint regarding a violation of Article 6 took seven years to file as the case was pending before the Supreme Court and the complaint was registered for investigation on the apex court's direction.

The cross-examination will continue for a third day today (Thursday).

Published in The Express Tribune, June 26th, 2014.
COMMENTS (1)
Comments are moderated and generally will be posted if they are on-topic and not abusive.
For more information, please see our Comments FAQ