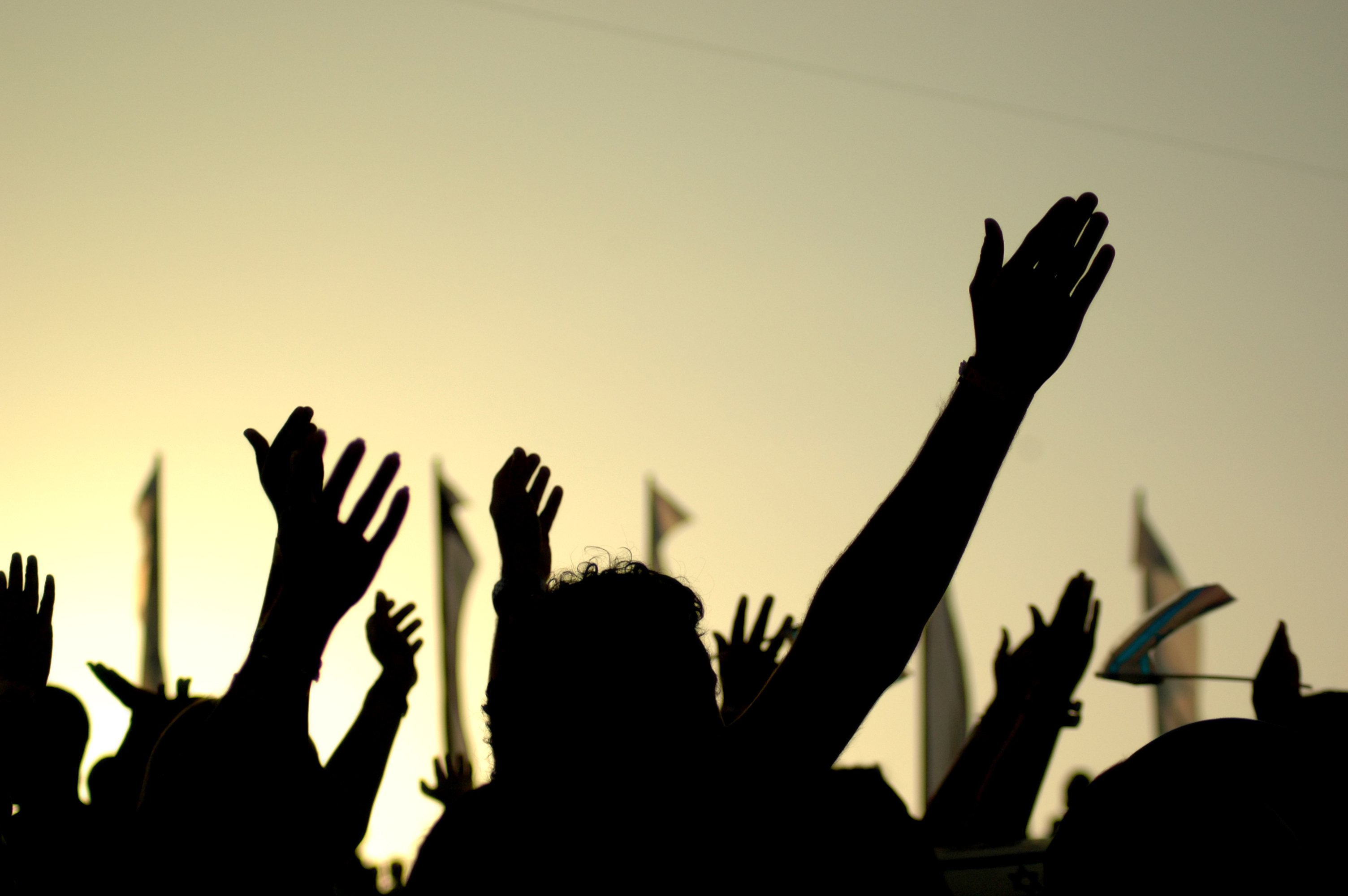 ---


Civil society activists on Friday held a demonstration outside the National Press Club against a murder attempt on the life of a labour activist.




Latif Ansari, chairman of the Labour Qaumi Movement (LQM) and member Central Committee of the Qaumi Awami Tehreek, was shot at on Thursday. He took five bullets and is hospitalised, said a press release.

Ansari has been successfully mobilising thousands of brick-kiln workers to pressure the government to ensure implementation of minimum wages for kiln workers. The Punjab government issued an order to all the district coordination officers to enforce minimum wages in April this year.

Kiln owners have been violating government orders and officials seem reluctant to enforce them due to political clout. The protesters said kiln owners are behind the attacks on labour leaders and demanded action against them. They also demanded implementation of the minimum wage in Punjab.

They said another LQM leader was severely beaten up by kiln owners last month. Demonstrations against the attack also took place in various cities in Punjab and Sindh.

Published in The Express Tribune, June 21st, 2014.