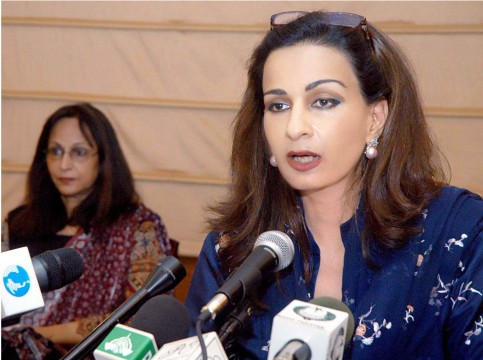 ---
LAHORE:
Senior PPP leader Sherry Rehman said the late PPP leader Benazir Bhutto was aware of risks to her life and had suggested a neutral UN investigation in case of her death.
Speaking exclusively to Express, she said Benazir was aware that she was facing an open line of fire when she returned. Ms Rehman added that therefore Ms Bhutto wanted the UN to conduct an investigation if anything happened to her as she was not in favour of any small FIR which could be subverted.
Ms Rehman said the doctors had submitted a report that Ms Bhutto was killed by the bullet wounds and shock wave from the bomb blast.