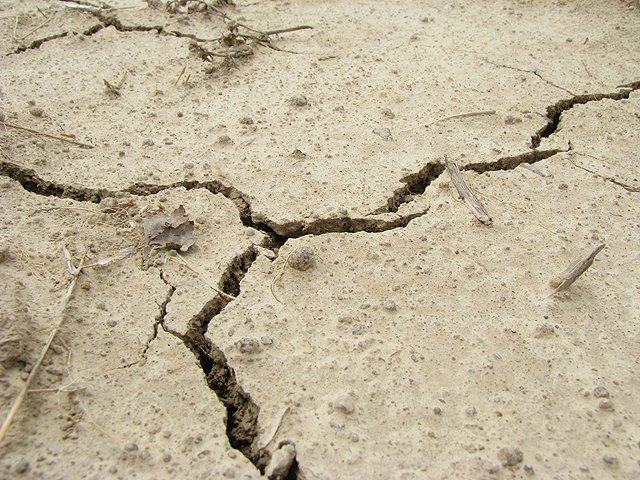 ---
ABBOTABAD/ QUETTA: Earthquake tremors were felt in Abbottabad and its surrounding areas, such as Haripur, Islamabad, Mansehra and Gujranwala, Express News reported on Friday.

The magnitude of the earthquake is not known as yet.
The tremors that lasted 15 seconds forced terrified residents to rush out of their homes.

Earlier, a 5.3-magnitude earthquake struck Balochistan but officials said there were no immediate reports of damage or casualties.

The epicentre was in the city of Khuzdar, Balochistan, at a depth of 26 kilometres (16 miles), meteorological official Zabih Ullah told AFP. The quake, which struck late morning, was also felt in surrounding towns and districts.

Pakistan straddles part of the boundary where the Indian and Eurasian tectonic plates meet, making the country susceptible to earthquakes.

It was hit by a 7.6-magnitude quake on October 8, 2005 that killed more than 73,000 people and left about 3.5 million homeless, mainly in Pakistan-controlled Kashmir.

A 7.7-magnitude earthquake devastated several areas in southwestern Balochistan in September last year. It killed at least 370 people and left 100,000 homeless.
COMMENTS (2)
Comments are moderated and generally will be posted if they are on-topic and not abusive.
For more information, please see our Comments FAQ