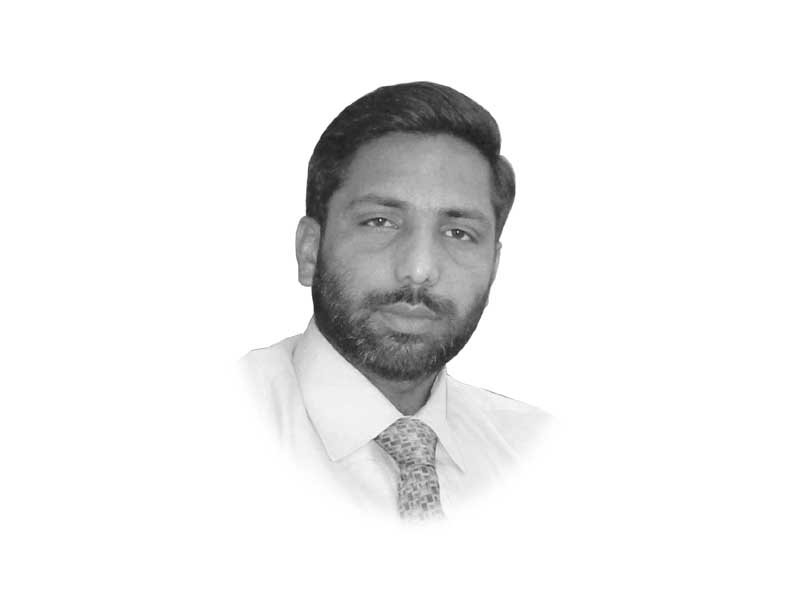 ---
Barikot is an important archaeological site in Swat Valley. For students of history and archaeology in particular, the town is a rich repository for research. History buffs believe that Bazira (the old name for Barikot) would lure thousands of tourists if the government and the archaeological departments made greater efforts to promote and preserve it.

The archaeological data and study of historical sources have confirmed the historical significance of this town, already proposed by Aural Stein, a well known Hungarian-British archaeologist and Giuseppe Tucci an Italian scholar of oriental cultures. Classical historians have claimed that Bazira, or Beira, was conquered by Alexander the Great in 327 BCE.

The ancient city, located to the west of a modern village, occupies an area of 15 hectares including a crescent-shaped hill, the northern side of which is bathed in the Swat River and the southern side is drenched in the Kandak and Karakar streams. The Italian Archaeological Mission has been excavating the site since 1984 where they have identified several proto-historic and historic period artefacts as well as architectural relics. These include a fortification wall and several Hindu-Buddhist monuments.

Besides the rich stratigraphic sequences in four different parts of the built-up area signifies civilisation  spanning from the 2nd century BC to between the 4th and 5th century AD. Some of the artefacts spread across the area on the hill and hillsides of the city date back to the Proto-Islamic period (13th to 14th century AD). The Islamic period legacies are much well-preserved and have been excavated recently.

The site of Bazira, a military stronghold established by the Indo-Greeks, and maintained by their Saka and Parthian successors, became an urban center only when it lost its military significance. Looking to the immense importance of the site, the archaeologists and experts stress that further excavations is really important and as suggested by Dr Oliveiri, the Italian archeologist, continued excavation is important "not only for the extraordinary contribution it will offer to our knowledge but also to safeguard the future of the site."

"Creation of an archaeological park within which the structures brought to light can be appropriately displayed is clearly the best formula to conserve and enhance the site. It is a project that has received the full approval of the Pakistan Department of Archaeology, but it also needs considerable funding," Dr Oliveiri suggests.

Published in The Express Tribune, June 10th, 2014.