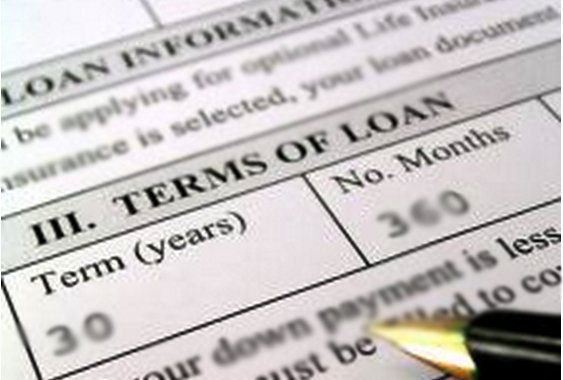 ---
ISLAMABAD:



The government estimates the receipt of $8.6 billion in foreign loans during the fiscal year 2014-15, showing an increase of $1.6 billion as compared to the previous year.




As a concessionary measure, Pakistan will receive Rs1 billion as safe deposits from China. However, the government will not receive any amount from Tokyo's pledge to the Friends of Pakistan Fund. Under the Kerry-Lugar Act, Pakistan will receive Rs16 billion this year.

Grants

The government has estimated that Rs43 billion will be received in grants during the upcoming fiscal year. Last year's grant estimations was Rs38.8 billion. The federation's projects will receive Rs9.3 billion, while Rs21.5 billion is slated for provincial projects. The government is expecting Rs198 billion from privatisation.




Similarly, Rs49.5 billion in loans is expected from the Islamic Development Bank. The earning estimation from the much-debated Euro Bonds is Rs49.5 billion, while the same amount of Rs49.5 billion is expected from Sukuk Bonds (Islamic Bonds).

The size of loans have been reduced this year, as the government is expecting Rs623 billion in foreign loans, Rs52 billion less than the previous estimation of Rs675 billion. The total estimated loans for federal and provincial projects are Rs174.6 billion, which is Rs6 billion higher than previous estimations. Of these, loan estimations for federal projects are Rs92.8 billion, slightly higher than previous expectations, while the provincial projects will receive Rs82.1 billion.

The government will receive Rs201.4 billion for programme loans, which is Rs51 billion less than the previous year's estimation. With a low estimation of Rs10 billion, Rs247.5 billion is being expected this year for 'other loans'.

Published in The Express Tribune, June 4th, 2014.
COMMENTS (1)
Comments are moderated and generally will be posted if they are on-topic and not abusive.
For more information, please see our Comments FAQ