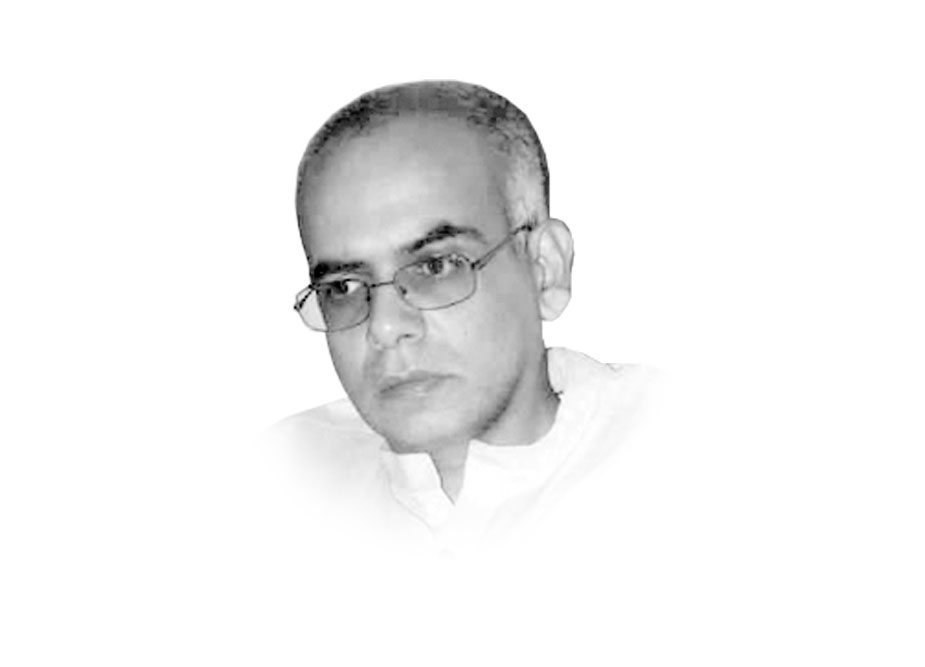 ---
The latest World Bank attempt to begin ranking countries on the basis of their ability to offer business opportunities within the agricultural sector has raised serious concerns regarding food security and broader impacts on the livelihoods of poor farmers across the developing world.

Back in 2002, the World Bank had created a 'Doing Business' ranking to score countries according to the ease of doing business there. But in 2012, major industrialised countries (in the form of the G8) exerted further influence on the World Bank to develop a more specific tool for agriculture resulting in the Benchmarking the Business of Agriculture (BBA) project, which was launched this past year.

The indicators developed for the BBA aim to rank countries on the basis of their ability to improve their agriculture policies, particularly through adopting modern and presumably more productive commercial agricultural practices. The impact of adopting such neoliberal-inspired agricultural policies on poorer farmers, who still comprise the bulk of the agricultural labour forces in countries like our own, remains problematic.

The World Bank's Doing Business ranking has already facilitated the disturbing trend of a global 'land-grab' by agribusiness, which had globally amassed an estimated 500 million acres of agricultural land between 2000 and 2010. Several developing countries in Africa and South America have already implemented a series of rapid reforms to facilitate land registration and land leasing processes to attract foreign direct investments. These measures have primarily enabled palm oil, rubber and sugar cane producing agri-giants, taking up farmlands and diverting precious natural resources such as irrigation water away from smaller farmers, who are now struggling to survive.

The government in Pakistan is trying to adopt similar reforms. For example, the World Bank has been funding provincial governments' attempts to computerise agricultural land records to ease land acquisitions for the past few years. Instead of providing state land to poor landless farmers, Pakistan remains keen to lease vast tracts of agricultural land to corporate farming ventures from Gulf countries like the UAE.

The World Bank's BBA approach is currently being tested across 40 countries in the current year so that it can begin providing BBA rankings for as many as 100 countries by 2015. Civil society organisations rightly fear that once the BBA ranking becomes a standard practice within development circles, a large number of international donor agencies will use this measure to compel cash-starved developing countries to compete for foreign aid on the basis of their willingness to adopt capital-intensive agricultural policies

Adoption of the BBA will, in turn, compel countries like our own to further push down tariffs to facilitate importation of agricultural inputs, which increases dependency upon agribusiness corporations such as Monsanto. Increased use of imported agri-products such as seeds and pesticides is not only harmful for the environment, and offers mixed productivity benefits, but it is also exorbitantly expensive for poor farmers already struggling with debt.

It is unfortunate that BBA caters to private sector involvement in agriculture without paying due attention to measures needed to empower small-scale farmers. Measures to help poorer farmers include paying heed to rehabilitation and improvement of traditional seed production, plant breeding, and agro-ecological techniques offering increased productivity while improving self-reliance and independence from fluctuating international agricultural markets. It is these latter measures that the World Bank's BBA should have developed its ranking around, if it was serious about decreasing the dispossessing of rural communities, combating food insecurity and creating more sustainable development opportunities.

Published in The Express Tribune, May 23rd, 2014.

Like Opinion & Editorial on Facebook, follow @ETOpEd on Twitter to receive all updates on all our daily pieces.