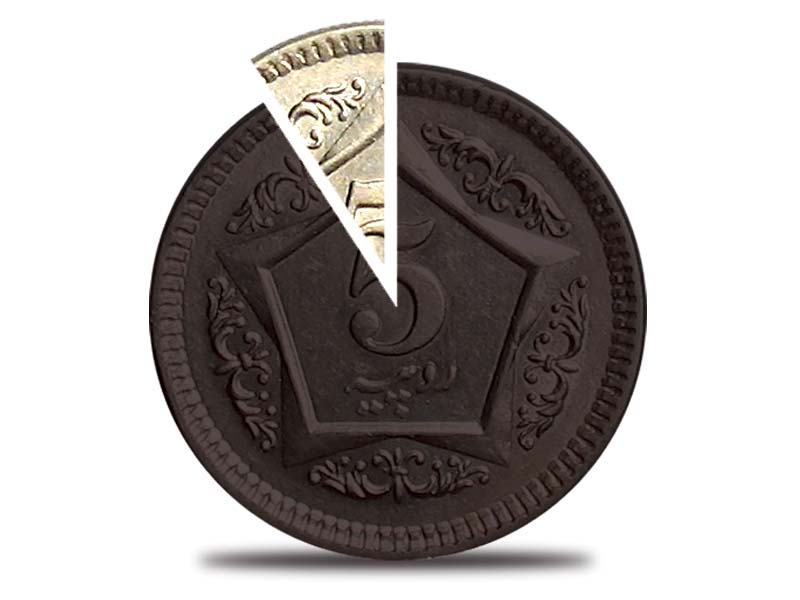 ---
ISLAMABAD: A top official of the Ministry of Defense on Monday said that the country's defense budget is exclusive of all expenses incurred on procuring fighting assets. The official added that the military cannot afford to buy ships, aircraft and submarines with 'meagre money'.

"The defense budget only caters to the needs of the maintenance of military installations and we cannot buy ships, aircraft and submarines from this meager money," said Air Vice Marshal Arshad Qadoos, additional secretary Ministry of Defense.

What AVM Qadoos called meagre money is Rs627 billion for the outgoing fiscal year -- 27.5% of this year's revised tax target of Rs2.275 trillion.

AVM Qadoos was addressing an event organised by the Senate Standing Committee on Defense, to have an 'open discussion' on the defense budget.

Out of the Rs627 billion of the defense budget, 43.4% is spent on salaries and allowance, 25.8% on transport, fuel, ration and medical treatment while 21.1% is spent on physical assets and 9.9% on civil works.




"This year the armed forces' tail has become longer, while the teeth have shortened", said Qadoos.

'Teeth' are the proportion of expenditures being incurred on acquiring fighting assets to the expenses on logistical infrastructure and maintenance of troop, called 'tail'.

Qadoos said that teeth shortened to 21% while tail became longer to 79% this year. Last year, the size of teeth was 22% while 78% was spent on other heads.

He said military's share on account of Coalition Support Fund reimbursements and United Nations peacekeeping forces should be treated within the announced defense budget.

"The truth is somewhere between 16% and 30% and people should have an idea about it", said Senator Sughra Imam of PPP, who is member of the Senate Standing Committee on Defense.

Qadoos said that the army gets a massive share of 70% of total defense budget and 63% of it is spent on paying salaries and allowance.

The Air Force gets one-fifth of the total budget and spends 41.5% on physical assets while the Navy's share is one-tenth of the total budget and it spends 40% of it on procurements.

He said Pakistan was spending far less on defense when compared with regional peers.

Responding to the budget, Senator Farhatullah Babar said that the main problem with it was that it was conceived in the context of national security strategy, which itself is a product of military rather than the parliament.

On the other hand, Senator Mushahid Hussain praised the armed forces and said the parliament will support them.
COMMENTS (46)
Comments are moderated and generally will be posted if they are on-topic and not abusive.
For more information, please see our Comments FAQ