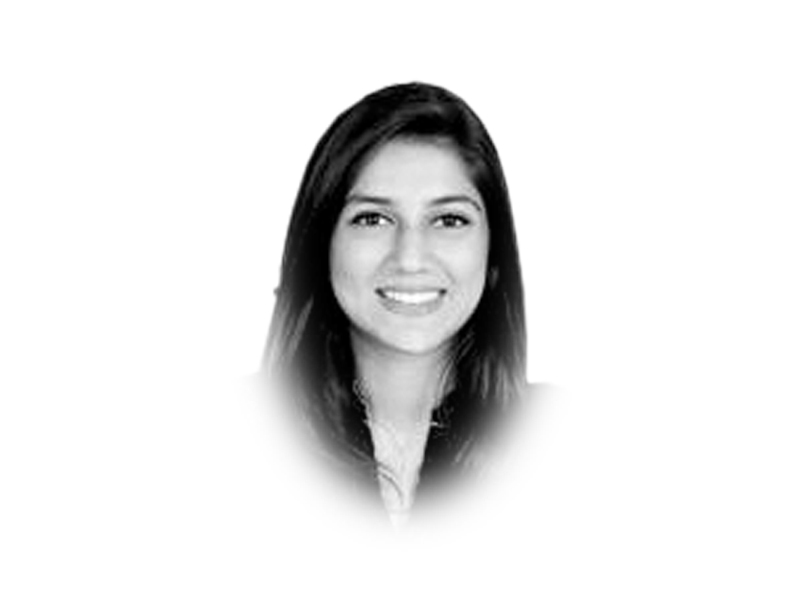 ---
As I watched India's prime minister designate Narendra Modi's supporters do the victory dance on Ache din aane wale hain, I was reminded of the ominous words by one of my favourite poets, W H Auden: "We can watch a thousand faces, made active by one lie." Promises, demagogy and lies are tools that politicians often employ to gain political mileage.

From having a mere two seats in 1984 to clean sweeping the elections in 2014 with 282 seats, the Bharatiya Janata Party's (BJP) political status has undergone a sea change. It is too soon to determine whether BJP's Modi will be the harbinger of change that many perceive him to be. But I shudder to think that an integral nationalist and hardliner like him will be the face of a secular and democratic India.

What worries me more is whether a right-wing party at the centre represents the prevalent mindset in India. Are Indians tilting towards a regressive outlook on politics? What has been the driving force behind India's electoral choice?

A mere skim at public statistics from India makes it obvious that the country has borne the brunt of unemployment, corruption and harrowing human rights violations. With more than 120 million first-time voters, the young generation in India is yearning for better jobs. Throughout the election campaign, BJP supporters were seen to have blown the trumpet of the 'Gujarat development model'. It seems that this glittering example shrouded Modi's belligerence for most voters — for Hindus and Muslims alike.

But what does Modi's victory mean for Indian liberals and Muslims, who comprise a large population? The gravity of India's economic concerns can be determined by the fact that Modi has garnered support from a sizeable number of Indian Muslims and it can be argued that this addition to the vote bank has contributed to Modi's landslide. Will Modi, then, be exonerated for extremism if he revives the economy?  While making electoral choices in both India and Pakistan, it all comes down to weighing the opportunity cost of options and selecting, as they say, the 'lesser' evil.

The voting trends and impassioned reactions of the Indian people bear a striking resemblance to the fervour that we saw in Pakistan during the 2013 general elections. Brimming with hope, individuals, especially the youth, took to polling booths to exercise their right to vote for a better Pakistan. The pursuit of ache din is what the people of India and Pakistan seem to have in common.

Published in The Express Tribune, May 19th, 2014.
COMMENTS (35)
Comments are moderated and generally will be posted if they are on-topic and not abusive.
For more information, please see our Comments FAQ