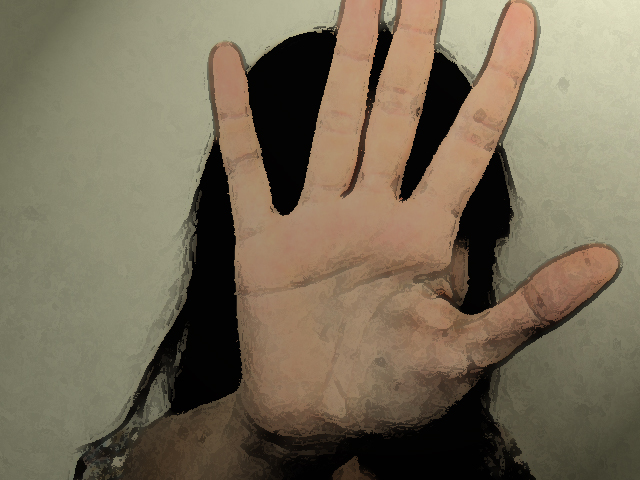 ---
BAHAWALPUR: A man beat up his wife and broke her arms and legs on Thursday night for "asking him to bring flour to make chapattis".

Later, the woman's brother beat up her husband and blinded him in one eye. Police said Chandan Mai was a mother of seven children and was very poor. They said the family ran out of flour on Thursday and she asked her husband Basheer Ahmad to bring some so she could make chapatis for the children.

Police said Ahmad got upset and beat her up with a stick and her arms and legs got fractured. When Mai's brother and sisters found out, they took her to a hospital. Her brother beat up Ahmad and he lost an eye. Police have arrested Ahmad.

Published in The Express Tribune, May 17th, 2014.