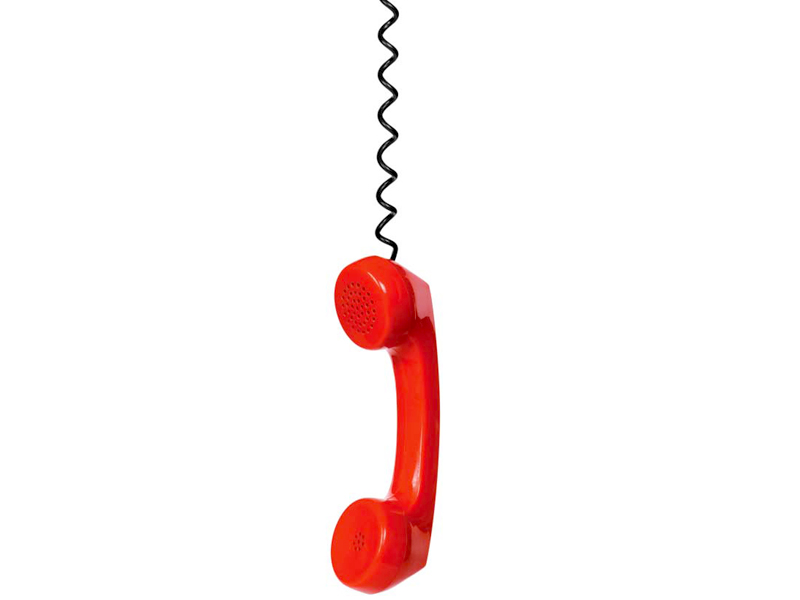 ---
KARACHI:



With Islamabad looking for every possible revenue stream to reduce fiscal deficit, the LDI [long distance international] Group says it can make a significant contribution to the cash-strapped economy if supported by the federation.




"If we're supported, we can help increase tax revenue significantly," a representative of the LDI Group told a group of journalists last week.

A consortium of 14 LDI operators, the group had met with immense criticism in the media after it formed the controversial International Clearing House (ICH) – a centralised telecom gateway meant for terminating all international calls landing in Pakistan.

The representatives of the LDI industry, now ICH, had always shied away from media. The group, however, came up with data to support their performance post-ICH and seek government's support for the continuation of their work.




"The ICH revenues added $1 billion in cash to the national economy during 18 months, ending March 2014," an LDI official said, highlighting their performance since the establishment of ICH in October, 2012. This translated to an estimated income tax of $184 million during the period, he said. The contribution to the Universal Service Fund amounted to Rs17 billion for post-ICH period, he added.

If supported, the ICH has the potential to bring in $1 billion every year, officials say. The LDI segment's monthly revenue is $44 million, and that's despite the fact that 50% of total international calls to Pakistan are made through grey channels.

"We bring in $1.5 million in cash every night. If grey traffic is controlled this amount will double, increasing tax revenues," said the official.

On every single minute terminated by the ICH, the LDI Group contributes 19.5% in GST to the national kitty. This is in addition to a 30% corporate income tax they pay on their profits.

The LDI segment is an important revenue stream for the government, officials say and can help in reducing the fiscal deficit and increasing the country's dollar reserves.

As agreed with the International Monetary Fund (IMF), the government will raise Rs120 billion in the next fiscal year by imposing new taxes in the upcoming budget to reduce fiscal deficit by one percentage point to 4.8%.

Why the ICH became controversial?

Critics of ICH argue that by forming this cartel, the industry increased call termination charges from $0.02 to $0.08, encouraging grey traffic as opposed to its so-called agenda of curbing it. Grey traffic is smuggling-in of international calls through illegal channels that evade government taxes. It is also a security threat as such a call cannot be traced back.




The country's total legal traffic was 1.9 billion minutes a month before ICH, which reduced to 900 million shortly after its formation. The legal traffic has now been reduced to 550 million minutes per month, as per latest estimates – over half of total international traffic is illegally terminated thus costing more than $1 billion a year to the exchequer.

If it weren't for ICH, the legal traffic would be much higher, critics say.

The cartel was also accused of hurting the Pakistani expatriates, who critics say were forced to pay higher charges post-ICH – something the LDI group disagrees with, saying the expats were paying high anyway because of higher tariffs imposed by foreign telecom operators. The group maintains that raising or lowering the tariffs is PTA's mandate and not the LDI operators.

The ICH was not formed overnight, an official said. Explaining, he said they had reduced their margins to compete with grey channels but that didn't work as the latter reduced prices further.

"While working independently, we could not lower tariffs beyond the level regulated by the government," he said. "We were bleeding money with each grey minute when PTA came to our rescue."

The government charged high taxes thus made our services expensive and failed to control grey traffic at the same time. "How could one expect us to compete with grey channels who evade all taxes?"

Since the ICH, the LDI operators have already contributed $30 million to PTA for buying grey traffic monitoring equipment. This is in addition to $10 million they contributed pre-ICH.

"We have millions on stakes and should be supported," said an official – it costs between $60 million to $500 million to set up an LDI business depending upon the services and infrastructure of the operator.

Going forward

Responding to a question, the LDI Group spokesman said, "If we offer better rates to our partners, mobile operators whose SIMs are used in grey telephony, this could help control this menace."

Currently, LDI segment pays a lesser amount to mobile operators than what grey channels offer. The PTA has advised LDI operators and mobile operators to enter an agreement for revenue-sharing through mobile termination rate.

Published in The Express Tribune, May 13th, 2014.

Like Business on Facebook, follow @TribuneBiz on Twitter to stay informed and join in the conversation.
COMMENTS (7)
Comments are moderated and generally will be posted if they are on-topic and not abusive.
For more information, please see our Comments FAQ