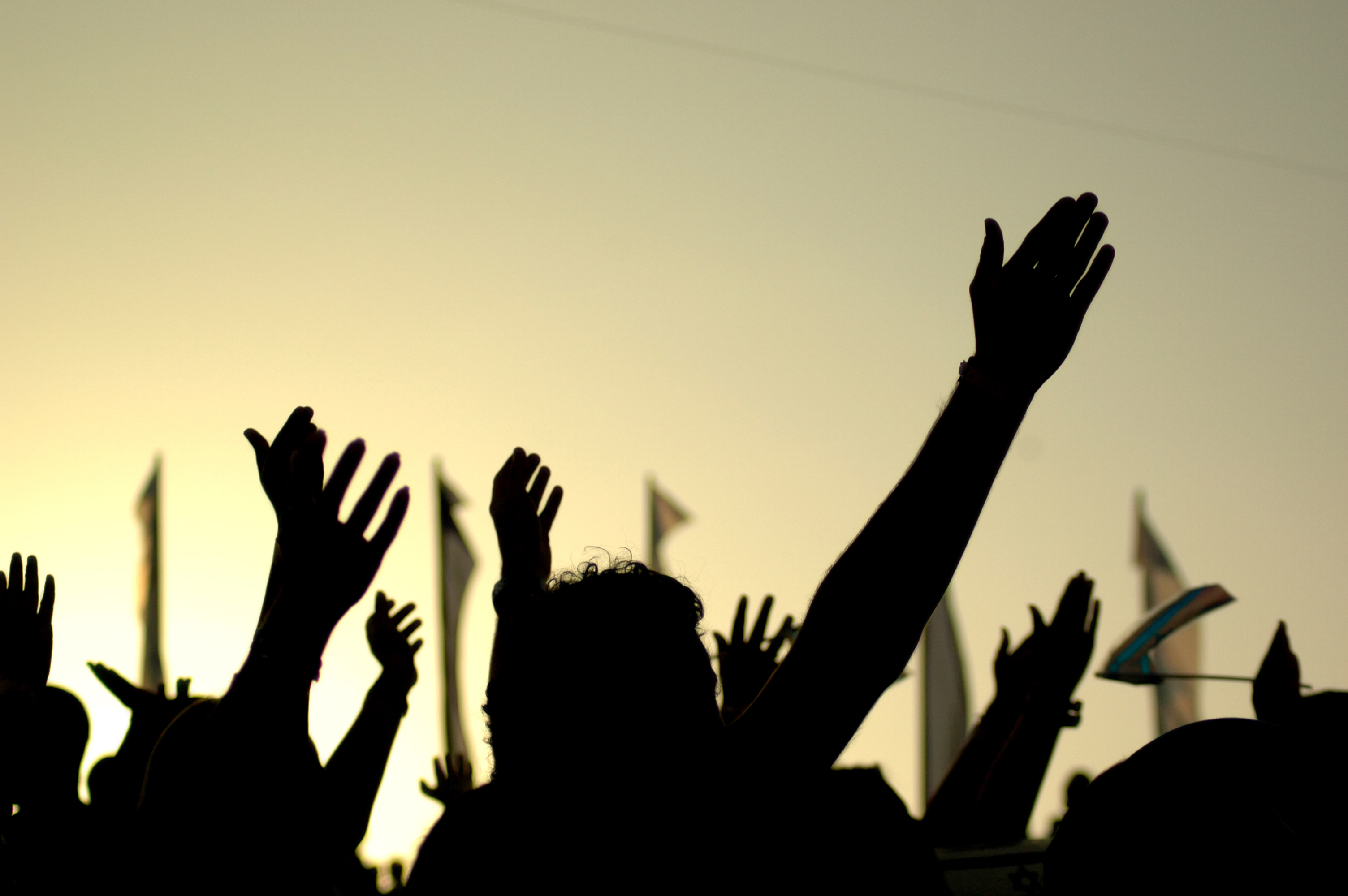 ---
ISLAMABAD:



Residents, civil society and environmental activists on Friday protested the shifting of H-9 weekly Bazaar to make way for the metro bus project.




The protesters feared that the market may be shifted while constructing the Peshwar Mor interchange.

Dozens of protesters, carrying banners and placards inscribed with slogans against metro bus project, assembled in front of the gate-1 of the bazaar, saying its shifting will deprive small traders and daily wager workers of their source of livelihood.

They said the project would be an "economic murder"of the stallholders and vendors. "How can the project be called a public-friendly when it's going to affect hundreds of poor stallholders whose business is solely linked to this bazaar", asked academic and political activist Dr Farzana Bari.

She said the government has initiated the multi-billion-rupee project without taking stakeholders onboard. Bari said that the bazaar has been established by the Capital Development Authority as per the Islamabad Master Plan by specing huge amount, hence it could not be shifted or removed.




"It seems that in the name of development, the government is bent on snatching employment from the poor which is unacceptable," she added.

MNA Asad Umar of Pakistan Tehrik-i-Insaf said that his party will file a petition in the Supreme Court on May 12 against violation of environmental laws while carrying out the project. "We are not against the project but it does not mean that the government is allowed to trample laws and rules," he said.

He said that in 2012, the Asian Development Bank had carried out a feasibility report of the Islamabad section of the metro bus project, estimating the cost at Rs4 billion. But now, he said, the government will spend Rs21billion on the project which was questionable. He said that instead of spending money on health and education, the government was wasting billion of rupees on the project.

Representatives of the Sunday Bazaar Association did not turn up to join the protesters after chairman sub-committee on the metro bus project, Hanif Abbasi, assured them that the weekly bazaar will not be removed.

Published in The Express Tribune, May 10th, 2014.