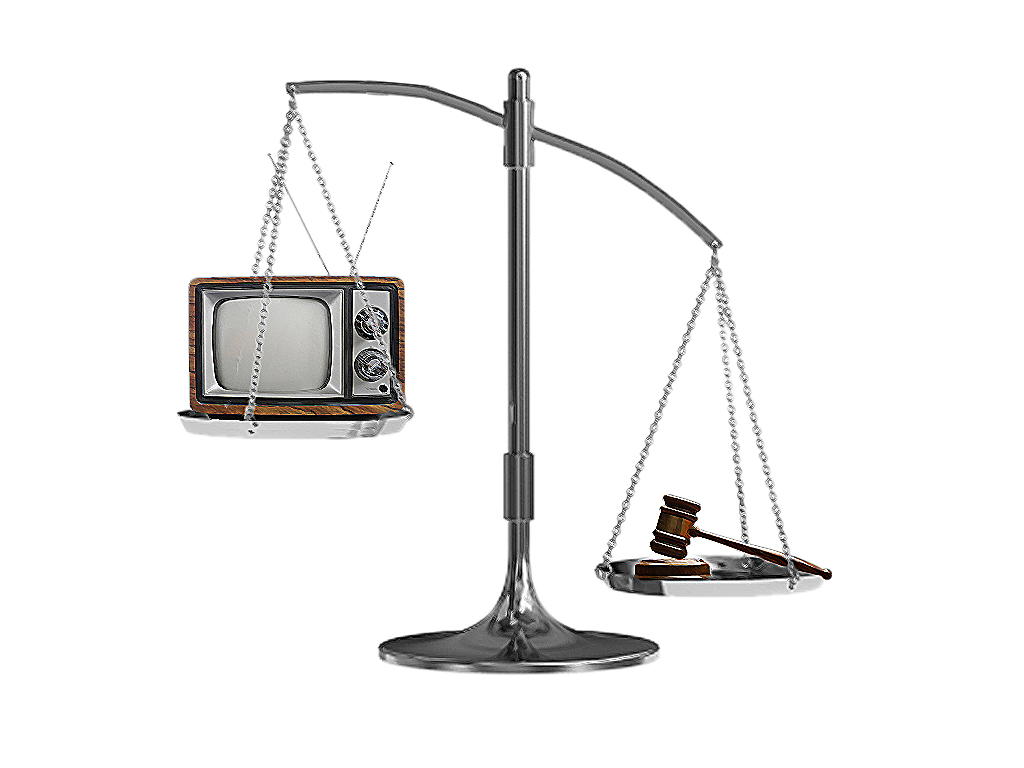 ---
ISLAMABAD: Ministry of Information, Broadcasting and National Heritage on Thursday constituted a committee with the mandate to remove ambiguities in code of conduct for media and devise an effective implementation mechanism, with revised composition of complaints commission.

The committee was formed on the directions of Prime Minister Nawaz Sharif.

Special Assistant to the Prime Minister Irfan Siddiqui will be chairman of the committee while President All Pakistan Newspapers Society (APNS), President Pakistan Broadcasters Association (PBA), President Council of Pakistan Newspaper Editors (CPNE), Secretary Law, Justice and Human Rights Division and Additional Secretary Ministry of Information, Broadcasting and National Heritage will be the members of the committee.

Govt to implement unanimously agreed code of conduct for media

A unanimously agreed code of conduct for media should be adopted and enforced with full consensus of all stake holders, said Minister for Federal Minister for Information, Broadcasting and National Heritage Pervaiz Rashid on Thursday.

He was talking to the representatives of PBA, CPNE & APNS today.

The government believes in freedom of expression and considers media as its partner in the development of the country, said minister.

He added that non compliance of code of conduct and lacunas in the implementation mechanism has lead to the current situation and government wants to ensure that a unanimous code of conduct is formulated in consultation with all stake holders which would be owned by all media stake holders.

The minister said that the laws should be rational taking cognizance of all relevant factors by keeping in view the considerations of all the stakeholders.

In view of ever expanding media industry, it is highly imperative that all the media representatives bodies should sit together along with the regulator and make joint efforts to formulate a viable code of conduct along with an effective implementation mechanism, Rashid added.

The meeting observed that the code of conduct for print and electronic media needs to be examined and bring into conformity with the Article 19 of the Constitution.

Calling for the elimination of the discriminatory provisions, the meeting also stated that uniformity and synchronization in all Rules and Code of Conduct pertaining to print, electronic, and social media should be established.

It was also agreed in the meeting that editorial control in electronic media need to be strengthened and the office of Ombudsman in the TV channels should be more empowered.

The minister asked the media representative bodies to come up their recommendations in next meeting, to be held on May 19, 2014.

It was also decided in the meeting that proposed draft of the code of conduct for media would be shared with civil society and intelligentsia before finalising it.

The meeting was attended by President APNS Hamid Haroon, President CPNE Mujeebur-Rehman Shami, CEO Dunya News Mian Aamir, & Executive Member PBA, Secretary, IB&NH, officials of PEMRA & Ministry of Information and broadcasting.
COMMENTS
Comments are moderated and generally will be posted if they are on-topic and not abusive.
For more information, please see our Comments FAQ