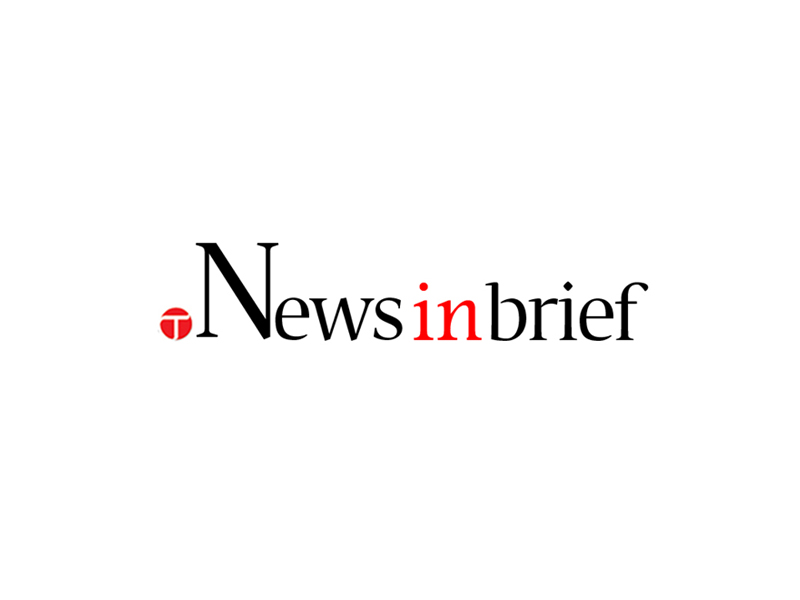 ---
FAISALABAD: Chiniot Saddar police on Saturday arrested four people involved in marrying a five-year-old girl to a 25-year-old man after a punchayat declared the girl vani. Station House Officer (SHO) Arshad Kharal said the police had registered cases against 13 people who participated in the punchayat.

He said the police had also arrested nikah khwan Maulvi Salamat, registrar Rafiq Ahmad, the girl's father and a witness to the nikkah, Amanat Ali.

He said raids were being conducted to arrest the rest.  The SHO said when the police had sent a team to investigate the matter, father of the 'bride' had had claimed that it was a watta satta (exchange) marriage. The father had claimed that he was opposed to the decision and that the girl had been forcibly taken away and 'married'.

Published in The Express Tribune, May 4th, 2014.