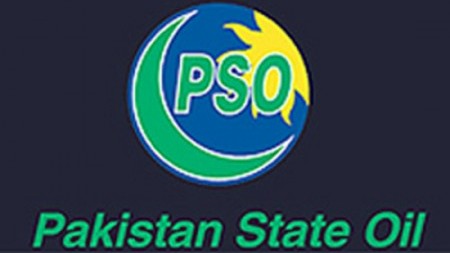 ---
KARACHI: Pakistan State Oil (PSO) is seeking to buy 910,000 metric tonnes of fuel oil and 190,000 tonnes of gasoline for delivery from May to July.

According to notices on PSO's website, it will be buying futures of high sulphur fuel oil as well as the research octane number-87 gasoline.

The futures will be for delivery between May and July.

High sulphur oil for June-July carries an option for two 65,000-tonne oil futures.

Meanwhile the 87-RON gasoline futures for June and July also come with options for 35,000 and 50,000-tonne deals.