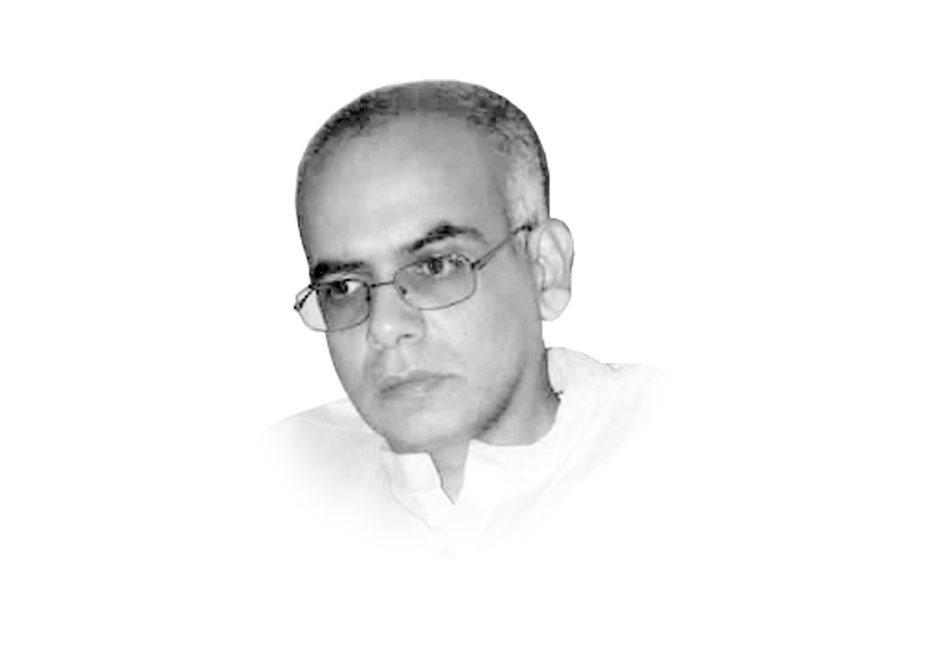 ---
Labour unions within the developed world complain of jobs being exported overseas by companies trying to maximise their profits by lowering wage-related costs of production. On the other hand, resource-starved developing countries welcome foreign companies but do little to regulate working conditions or wages in factories where livelihood-starved poor people work long hours for little remuneration.

Besides wage-based exploitation, negligence of worker safety rights also enables low production overheads, which increase the profit margins of local manufacturers and of the foreign companies that work with them. Calculating the adverse health costs, pain and loss incurred due to hazardous exposure to chemicals and other forms of injuries and even fatalities incurred by the labour force due to inadequate occupational safety regimes is quite hard to even quantify. Instead, it is overt industrial disasters that make headlines and get some public attention such as the collapse of the nine-story Rana Plaza building in Dhaka last year, which killed over 1,000 people and injured more than 5,000.

The fact that multiple garment factories in Rana Plaza were working to fulfil garment orders for major Western clothing brands became a source of embarrassment. Under the glare of public scrutiny, global clothing brands and retailers have launched initiatives to promote fire, labour and building safety standards. Such high profile initiatives for improving supply chain transparency in the wake of the Rana Plaza disaster cover only a third of the factories in the country. Labour watchdogs are also pointing out that such measures will hardly impact subcontractors hired by factories to undertake many of the production processes needed to produce garments without any scrutiny.

Unsafe working conditions are a problem throughout the developing world, including in neighbouring India and Pakistan. Almost 300 workers died in a fire in a Karachi garment factory last year, which was followed soon thereafter by another fire at an illegal shoe factory in Lahore. These instances only brought temporary attention to the lax labour laws in the country, including those concerning workers' safety. The Punjab government had an industrial policy in place for a decade (introduced in 2003), which had effectively abolished labour inspections to help create a 'business-friendly environment' under pressure from wealthy industrialists. This policy also took hold in Sindh for several years. While the labour inspection ban has finally been revoked, the culture of corruption and lax implementation of laws allows existing labour regulations to be easily flouted.

Workers in countries like our own are thus overworked, underpaid and made to work in hazardous conditions. Tokenistic measures by donor organisations to sponsor a few programmes promoting occupational safety are not enough. Banning goods produced by poor countries where labour exploitation is suspected is not helpful either, since it punishes the poor workforce as much as it targets exploitative employers.

Instead, specialised agencies like the International Labour Organization and even the World Trade Organization must do more to compel foreign companies to work with host governments and local employers across the developing world to improve labour conditions, even if it means deflecting some of the corporate profits towards ensuring safer work environments and the introduction of other precautionary measures such as worker group insurance and compensation schemes. It is about time that global retailers abide by the same labour standards abroad as they do within their home countries. Instead of blindly encouraging foreign investment, developing countries must also ensure that their labourers are offered decent remuneration and a safe place to work as a precondition for foreign companies to operate on their soil.

Published in The Express Tribune, May 2nd, 2014.

Like Opinion & Editorial on Facebook, follow @ETOpEd on Twitter to receive all updates on all our daily pieces.
COMMENTS (1)
Comments are moderated and generally will be posted if they are on-topic and not abusive.
For more information, please see our Comments FAQ