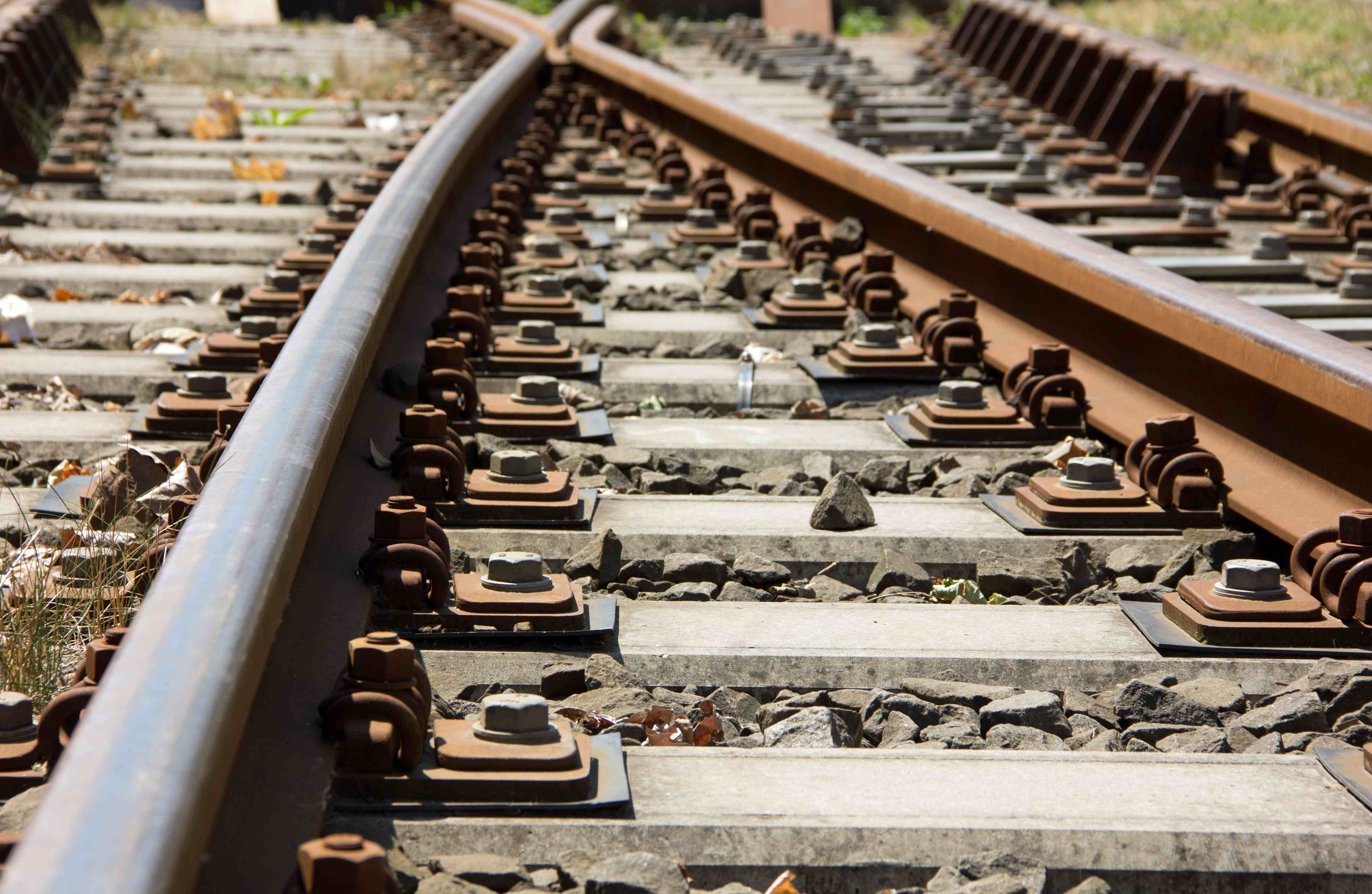 ---
KARACHI: The Circular Railway project for Karachi has slowly inched forward as the commissioner has set up a seven-member committee for its revival.

The committee, headed by Commissioner Shoaib Ahmed Siddiqui, will include KMC Administrator Rauf Akhtar Farooqui, KCR and Karachi Urban Transport Corporation Director Ijaz Ahmed Khilji, Divisional Superintendent Nizar Ahmed Memon, Karachi Mass Transit Director Fazal Karim, Finance Deputy Secretary Ryaz Gul, Transport Secretary Taha Faruqui  and Railways SSP Robin Yameen.




During his recent visit to the port city, Federal Railways Minister Saad Rafique had assured that the restoration of KCR was a priority for the federal government. On Tuesday, the commissioner called a meeting with representatives of the federal and provincial government along with Karachi Metropolitan Corporation (KMC) and Railways Department, to restore the KCR project.

The issue of resettling families also came up during the meeting. The participants were told that 4,635 families will be affected by the project. One of the mandatory requirements for the KCR is to acquire enough land to relocate these residents.

It was also pointed out that all social, environmental and engineering studies and requirements, as per the guidelines of the World Bank, Asian Development Bank and the Japan International Cooperation Agency (Jica) have already been completed.

During the meeting, it was decided that the 300-acre empty land of the Pakistan Railways, located in Juma Goth, will be used to resettle the affectees while the resettlement will be completed through the release of 40 per cent funds from the federal government, 25 percent from the Sindh government and 15 per cent from the KMC.

Commissioner Siddiqui told The Express Tribune that the federal and provincial governments are on the same page. "We have constituted a seven-member committee that will submit a report within one week to the commissioner's office," he said. "Tomorrow, we will start the survey and, after the resettlement, we will build a wall along the railway lines."

Siddiqui agreed that the encroachments along the railway lines have been hindering the project's revival but he assured that the law enforcement agencies will be taken on board during the anti-encroachment drive.

The next meeting will be held on May 7 in which the committee will submit its report on the resettlement issue.


"Political will is most important for the completion of the project and it is for the first time that the federal and provincial governments are on the same page to develop a mass transit system for Karachi," Siddiqui said.


Published in The Express Tribune, April 30th, 2014.
COMMENTS (3)
Comments are moderated and generally will be posted if they are on-topic and not abusive.
For more information, please see our Comments FAQ