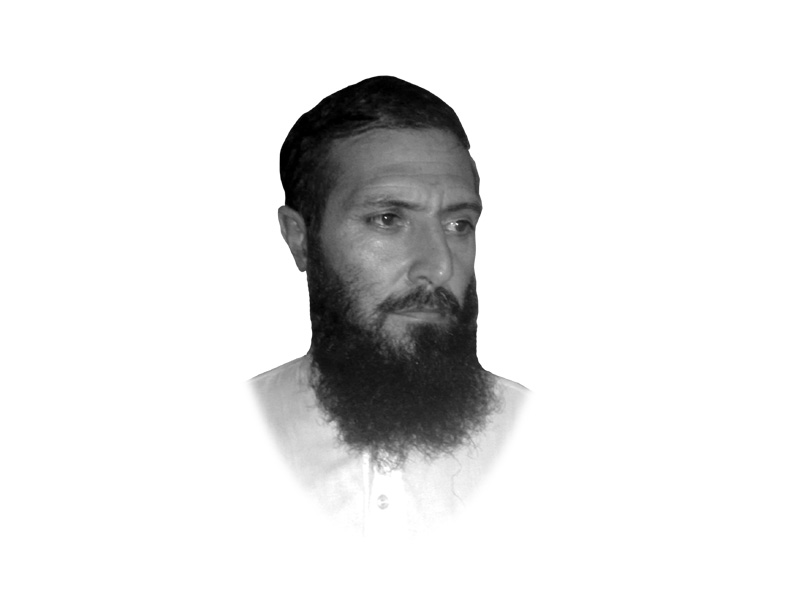 ---
Pakistan is a multilingual state, where one of the first controversies after independence arose on the question of language. There were considerable pressures from some circles that Urdu be declared as the official language of the state, which was vehemently opposed by Muslims in East Pakistan who demanded that the Bangla language be given the same status. Unfortunately, their voices were silenced by force, which lead to a bloody episode in history that all of us are all too familiar with.

It is indeed a fact that Urdu, which is the official language of the state, is not the language of any of the nationalities that dwell within the state. Simply because of the state's patronage, Urdu is now the most widely-spoken language in Pakistan. But the preponderance of one language over all others eats upon the sphere of influence of other, smaller languages, which alienates the respective nationalities and fuels aversion towards the central leadership.

Not only is the state or the state's policy responsible for the downfall of these languages, but the politicians who always use it as a propaganda tool are not sincere about preserving these languages either.

'Pakhto', or Pashto, as it is popularly called, is one of the most-widely spoken languages of Pakistan (spoken in Khyber-Pakhtunkhwa, Balochistan and Karachi) and Afghanistan. Owing to widespread ignorance towards the preservation of this language on either side of the Durand Line, Pashto enjoys neither state patronage nor political weightage anywhere.

To date, no state or politically-sponsored literary programmes have been organised in any part of Pakistan and Afghanistan. If any programmes or seminars were ever held, they were, in their entirety, organised by NGOs or private literary organisations. This does much to show our interest in the language and its promotion. Not only this, anniversaries of Hamza Baba, the well-known Pashto poet (like the Iqbal or Faiz of Urdu) and Ghani Khan are also regularly ignored by the Khyber-Pakhtunkhwa government and other nationalist parties.

If we look to our state policies regarding the promotion of Pashto and the interests of the Pakhtun political elite, it is clear that the future of the Pashto language is dark.  And when the future of a language is dark, the future of the people is dark.

Published in The Express Tribune, April 27th, 2014.
COMMENTS (5)
Comments are moderated and generally will be posted if they are on-topic and not abusive.
For more information, please see our Comments FAQ