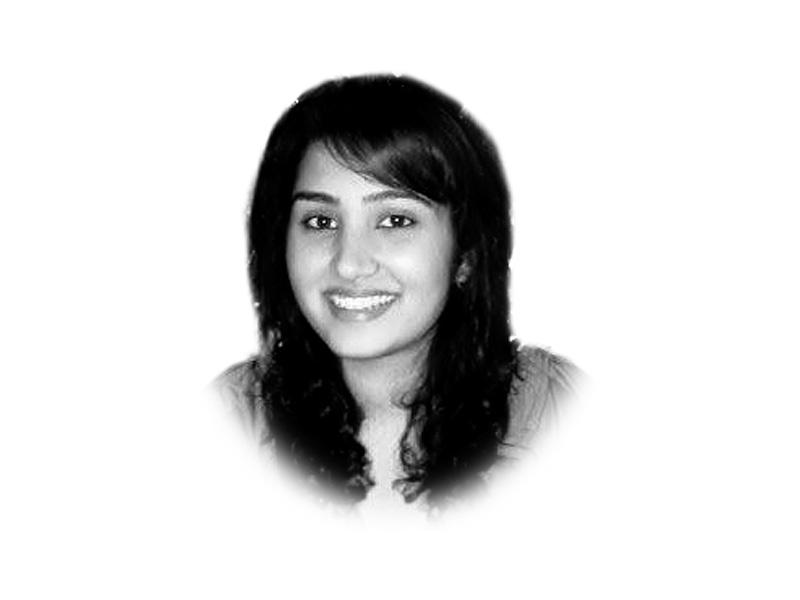 ---
"Sir Alex [Ferguson] gave me a call and said, 'I'm retiring next week'," said David Moyes. "His next words were, 'You're the next Manchester United manager', so I didn't get the chance to say 'yes' or 'no'. I was told that I was the next manager and that was enough. It was incredible".

It was a matter of fact decision made by former United manager Ferguson's part. And it was just as straightforward when Moyes got sacked after a 10-month stint at the Old Trafford, which saw United's winning form turn cold. However, no matter how sour the grape has turned, resorting to an announcement through the media about letting go off the manager, Twitter in this case, is no way to publicly humiliate the employee.

A beautiful game as thought by many, its ugliness has been a bane on those wanting to leave their mark as the demands of the sport have brought around the need for quick results, especially in the Premier League. The Glazer family just needed the moment to arrive when the club crashed out of the Champions League after a loss to Olympiakos on February 25, and once United's 11th Premier League defeat of the season at Goodison Park came on Sunday, the sacking was inevitable.

It was a mathematical decision to cut down on a financial loss that they kept the verdict to relieve Moyes pending. The reason being, they would now need to pay him only a one-year-pay-off under the terms of his five-year deal after United failed to qualify for next season's Champions League.

The pressure in football is huge which makes it understandable why the club resorted to the ousting. But how fair was this decision?

A managerial fiasco cannot be the only reason a team feared for years lost its momentum. The players need to be questioned too. What happened to their performance on the pitch that resulted in a slump even against those teams that are at the bottom of the table?

Meanwhile, Moyes has been blamed for his transfer signings in the January window, which included that of Juan Mata and Marouane Fellaini, having spent over £60 million – Fellaini was bought for more than necessary. These transfer woes were more noticeable though because Arsenal, Manchester City and Chelsea all improved over the summer.

Moyes was just not given time to build his version of Manchester United and the Red Devils have followed suit or more like a trend of what other clubs have so frequently been doing now – see no results, sack the manager straightaway.

Published in The Express Tribune, April 25th, 2014.
COMMENTS (1)
Comments are moderated and generally will be posted if they are on-topic and not abusive.
For more information, please see our Comments FAQ