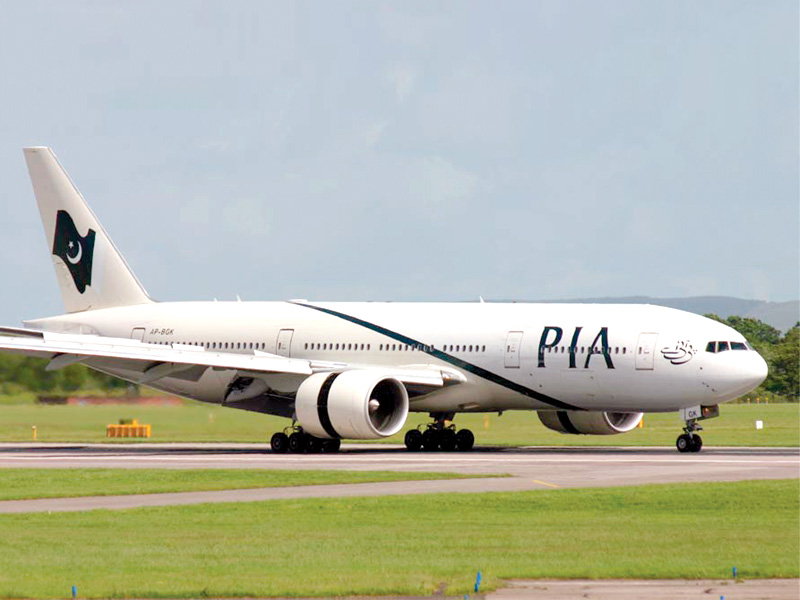 ---
KARACHI:



Transparency International Pakistan (TIP) has received a complaint on violation of not declaring quoted cost per month of lease in the Evaluation Report of Dry Leasing of up to 10 narrow-bodied aircraft by the national flag carrier.




According to Public Procurement Regulatory Authority (PPRA) rule 35, Pakistan International Airlines (PIA) is expected to announce the results of the bid evaluation in form of a report giving justification for acceptance or rejecting bids at least ten days prior to the award of procurement contract.

Similarly, PIA's Evaluation report for March 2014 does not include cost.  In 2013, while processing 5 narrow-bodied aircraft on dry lease, in column of Evaluated Cost, the declared prices of the aircraft was $215,000 per month.

The complaint suggests that the declared prices of the aircraft were quoted 50% higher up to $300,000 per month.

According to the details, PIA has violated PPRA Rule by not declaring the cost, and this act of PIA amounts to mis-procurement under Rule No 50.

Published in The Express Tribune, April 19th, 2014.