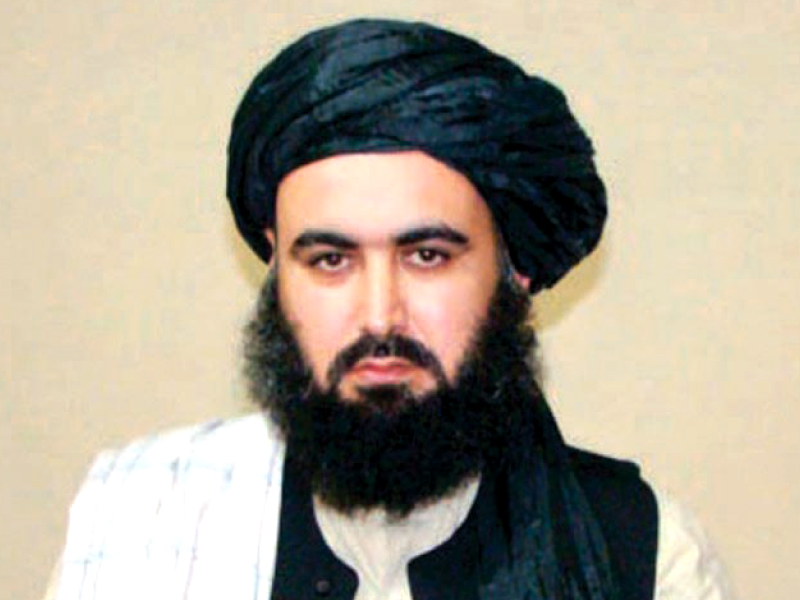 ---
ISLAMABAD:

Authorities in the United Arab Emirate have 'freed' a dissident Afghan Taliban leader, Agha Jan Mutasim, who had been placed under house arrest earlier this month days after he launched his own group and held talks with Afghanistan-backed negotiators.


A senior member of the High Peace Council in Kabul, Qazi Amin Waqad, told The Express Tribune that Mutasim will soon resume his routine peace efforts. Mutasim's family and friends had confirmed to The Express Tribune last week that he had gone missing in Dubai.

The Afghan Peace Council on Thursday said the UAE had placed Mutasim under house arrest and that the Afghan government had demanded his release. Waqad said the UAE authorities had 'imposed some restrictions' on the Taliban leader, apparently over 'security concerns', but he is now a free man after President Hamid Karzai spoke to top UAE officials.

"We have been informed by the government that all restrictions on Mutasim have been lifted," he said. The UAE government has not commented on the peace council's claim.

Mutasim remained out of contact as this correspondent attempted to reach him.

The Afghan presidential palace, in an angry reaction, had described Mutasim's detention in the UAE as a step to foil peace efforts in Afghanistan. Aimal Faizi, spokesperson for President Hamid Karzai, said that Kabul had informed all sides about Mutasim's peace efforts. "The Afghan government had apprised the United States and all other sides involved in Afghanistan of the political activities of Agha Jan Mutasim," Faizi told BBC Pashto radio. "All sides had agreed on Mutasim's role and a senior official of the UAE international affairs used to accompany him in every meeting," he said.

Mutasim, former chief of the Taliban's powerful political commission, had moved to Turkey after he was shot and injured in Karachi in 2010.

Published in The Express Tribune, April 19th, 2014.