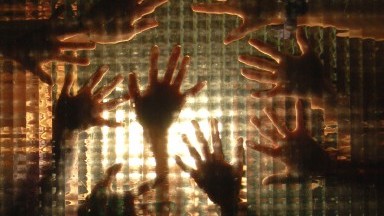 ---
ISLAMABAD: The Supreme Court will resume the hearing of the missing persons case after two weeks.

Earlier, the additional attorney general told the court that the government has set up a judicial commission to trace the whereabouts of the missing people.

Thereupon, the court asked the attorney general why the commission is not functional. The additional attorney general replied that the commission will start its work soon and will review each case separately.

The Inspector general of the Islamabad police also appeared and told the court that Mustafa, who is one of the missing, is currently in the Adiala Jail. The IG said Mustafa was arrested for attacking Rescue 15 office in Lahore.