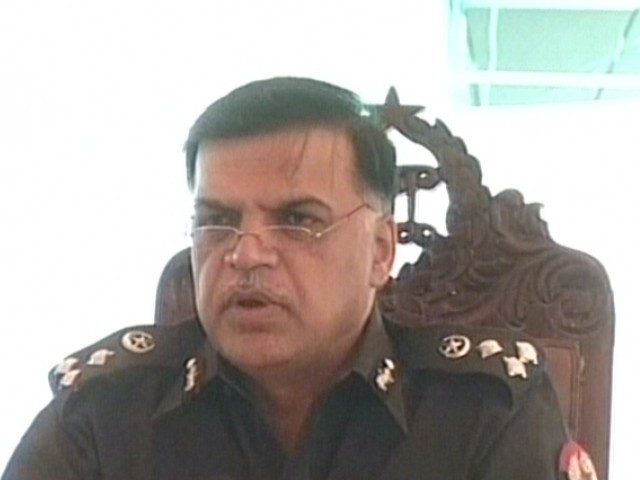 ---
LAHORE: Capital City Police Officer (CCPO) Chaudhry Shafiq said that police have arrested six people, including the mastermind behind the attack on Express News anchorperson Raza Rumi.

CCPO Chaudhry Shafiq told media in Lahore that the mastermind, identified as Abdul Rauf Gujar, belongs to banned outfit Lashkar-e-Jhangvi (LeJ). Gujar was a resident of Badami Bagh area of Lahore, he stated.

On March 28, analyst and Express News show "Khabar Se Agay" anchor Raza Rumi, came under a gun attack in Lahore, in which his driver, Mustafa, was killed and his guard injured. This was the fifth attack on Express Media group.

Shafiq said that the six suspects were involved in assassination attempts on various political and religious persons, adding that they were also involved terrorism, kidnapping and dealing drugs.

The CCPO claimed that the suspects were also responsible for the murder of Ahle Sunnat Wal Jamaat (ASWJ)'s Punjab chief Maulana Shamsur Rehman Muawiya and the attack on renowned playwright Asghar Nadeem Syed.

On January 21, unidentified armed men shot at Syed's car near Shaukat Khanum Hospital in Lahore. The playwright survived the attack.

On December 6 last year, Muawiya was killed after unidentified gunmen opened fire on his car along Ravi Road.