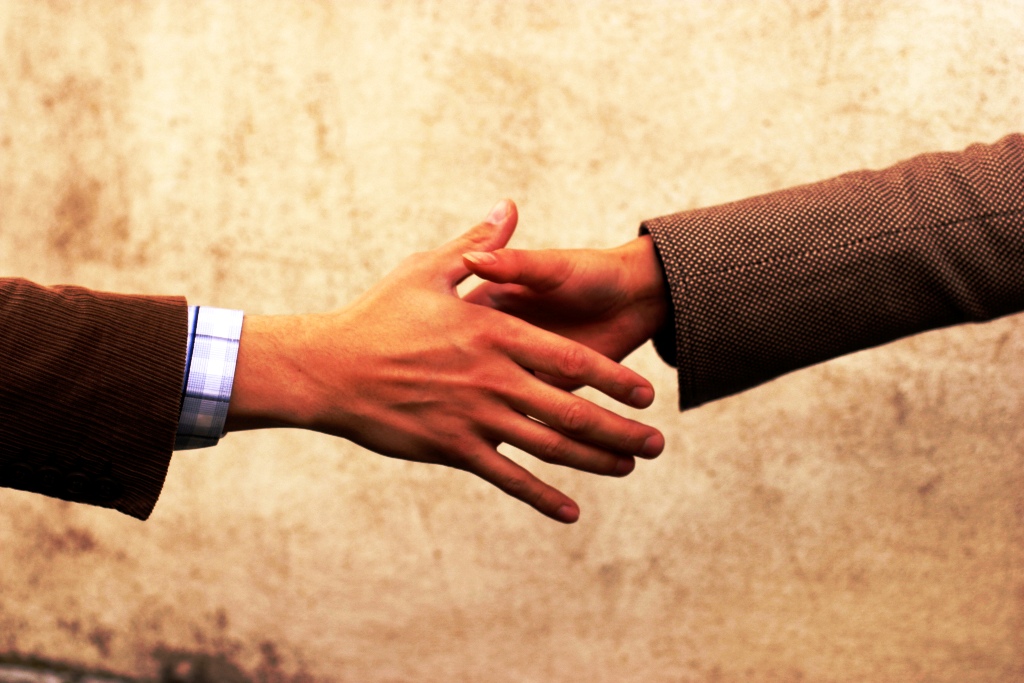 ---
ISLAMABAD:



Security analysts and academics have advised Pakistan and Iran to promote regional cooperation as their common neighbour Afghanistan heads into a new democratic era. They also asked Pakistan to revisit Wakhan corridor importance for trade with central Asian states.




"Instead of repeating mistakes of the past Pakistan and Iran should look for meaningful regional cooperation," they said at an international conference on the prospects of trilateral cooperation between Pakistan, Iran and Afghanistan at a local hotel on Wednesday.

The event was organised by the Centre for International Strategic Studies (CISS) in collaboration with the German political foundation, Konrad Adenaur Stiftung (KAS).




In the keynote address on regional security imperatives, Senator Mushahid Hussain said Pakistan and Iran should avoid repeating mistakes of the past regarding Afghanistan in the post-NATO drawdown scenario.

The senator was of the view that the two countries had overreached in Afghanistan in the pre-Sept '11 era and supported proxies in the Taliban-Northern Alliance conflict.

The negative consequences of a lack of trilateral cooperation would include "an unnecessary, debilitating proxy conflict over a perceived conflict of interest," he said.




But the elections in Afghanistan, whose preliminary results are due by April 24, and the conflict-ridden country's emerging leadership, are positive signals for the other countries in the region, Hussain said. "It is a plus for Pakistan that there was no Pakistan bashing in the Afghan election campaigns'" the PML-Q senator said.

"It's good that Pakistan is no longer playing favourites. We both need each other," he said. "We should look for friends, not flunkies in Kabul."

Dr Tahir Amin, professor and director National Institute of Pakistan Studies at the Quaid-i-Azam University, suggested that an Indo-Pak proxy war in Afghanistan should be avoided after the US and NATO troops have left.

The professor believes the maintenance of status quo, a civil war, Taliban supremacy or a new peace arrangement are the four possible scenarios which might emerge in the post-drawdown Afghanistan.

India and Iran will try their best to prevent Afghan Taliban from getting into power, said Dr Rifaat Hussain, head of Government and Public Policy Department at the National University of Sciences and Technology (NUST).

Hussain said Pakistan's relations with the new government in Afghanistan might be complicated due to spoiler agents such as tribal gangs and 'mafias' which have emerged there.

The defence expert said it is probably not viable for any of Afghanistan's neighbours to not interfere in the country's affairs. The interference could be positive, however, if there is a regional dialogue to promote regional consensus, Hussain said.

Amin, however, said a "broad power sharing agreement" among the various Afghan ethnic groups is the most feasible of his four predictions for the post-2014 Afghan scenario. He said Pakistan should also facilitate this formula.

Amin also hinted at a "new great game" starting to play out in the world with the slow and apparent emergence of multiple world orders including Russian-Slavic and Chinese dominance.

He said Pakistan should diversify its foreign policy options to pre-empt a lack of interest from the US in the near future and the country should also look for meaningful regional cooperation.

Ashfaque Hassan Khan, Dean of School of Social Sciences and Humanities at NUST, said Pakistan should revisit the importance of the Wakhan corridor in Afghanistan, which can link Pakistan to the Central Asian states through Tajikistan via road networks.

Khan said the Central and South Asian regions have clear energy-producing and energy-deficient countries that can conduct trade with each other. But he said the US-Iran tensions, difficult security situation in Afghanistan and Pakistan's hostilities have undermined efforts for energy connectivity in the region.

Ronny Heine, the Resident Representative of KAS, said the conference was aimed at encouraging debate on trilateral cooperation as well as to contribute and support the efforts by the three countries to work out an effective strategy for such cooperation.

"The cooperation between Pakistan and Iran is an indispensable condition for the restoration of durable peace and stability in Afghanistan," Heine said.

Published in The Express Tribune, April 17th, 2014.
COMMENTS (3)
Comments are moderated and generally will be posted if they are on-topic and not abusive.
For more information, please see our Comments FAQ