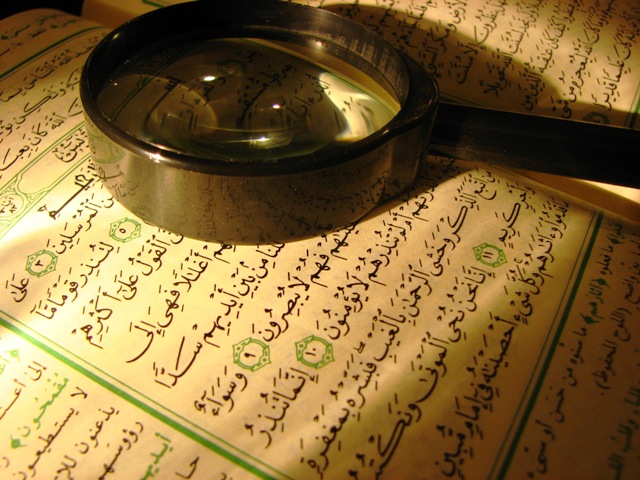 ---
MULTAN:



A lawyer defending a blasphemy suspect has said he received threats during court proceedings as well as afterwards.




Rashid Rehman, counsel for Junaid Hafeez, told The Express Tribune that he had been threatened by five people over 48 hours, telling him to drop the case.

Rehman said Zulfiqar Sindhu and Sajjad Ahmed, who were representing the prosecution, had threatened him and told him not to come to the court again.

He said that three unidentified men had also told him, during the hearing of the case on Friday, that he would not be able to come to court to defend the suspect. One of them was later identified as Ayub Mughal.

Rehman said his complaint and statements of witnesses would be submitted to the Multan CPO.

Another lawyer, Allah Dad, who was present at the court, said he was witness to the threats and would record his statement with the city police officer.

Sindhu and Ahmed denied the allegations. They said they had made no death threats. Had that been the case, they said, the judge would have charged them with contempt of court.

Junaid Hafeez has been accused of committing blasphemy using his facebook account. The case is being heard at the Multan Central Prison. The hearing was shifted from the district court to a special court due to death threats to judges, lawyers and the suspect.

At the hearing on Friday, lawyers and witnesses had accused government and the Prisons department of allowing unrelated people in the court.

Several civil society members and lawyers gathered at Nawan Shehar square and marched to the press club.

Published in The Express Tribune, April 13th, 2014.
COMMENTS (3)
Comments are moderated and generally will be posted if they are on-topic and not abusive.
For more information, please see our Comments FAQ