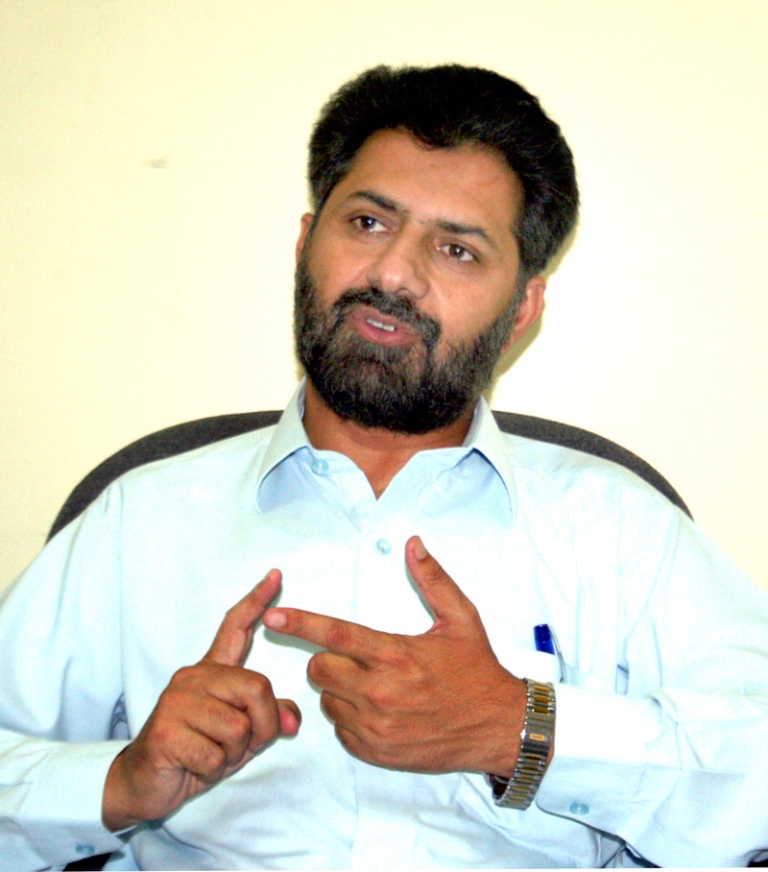 ---
PESHAWAR: Provincial Minister for Local Government and Rural Development Inayatullah Khan feels the apex court's decision regarding fresh delimitation has created confusion.

Khan told The Express Tribune they respect the Supreme Court's verdict but carrying out delimitation again would take a lot of time and it would be impossible for the Election Commission of Pakistan (ECP) to complete the process within a year. The apex court has ordered the provinces to hold the local government (LG) polls by November 15 this year.

"There are 4,000 complaints over the delimitation carried out by Sindh and Punjab," said Khan. He maintained the ECP – which has been asked to review the Khyber-Pakhtunkhwa (K-P) government's delimitation – should agree with the electoral precincts chalked out by the provincial government.

The minister said he has forwarded a summary to Chief Minister Pervez Khattak to allow them to hold the LG polls. He maintained, however, it is the responsibility of the election commission to conduct elections, adding consultations will also be held with the law department regarding the apex court's decision.

In the short order issued by the Supreme Court on March 19, it stated the ECP was responsible for carrying out LG polls in the provinces. "The provincial governments are not eligible to conduct delimitation in their respective province as per the law," read the order.

Election expert Quresh Khattak, on the other hand, criticised the government, alleging the five-member delimitation committee was constituted on "nepotism". He also claimed the ECP was responsible for the delimitation of seats for Parliament and to holding local government polls.

"The LG Act provides for a neutral institution for delimitation. [But] the provincial local government ministry has formed the five-member authority on favouritism. The LG ministry failed to notify the delimitation process through the act which it is bound to do within 60 days of its implementation."

The public relations officer at the provincial election commissioner's office, Sohail Khan, said ECP officials will soon convene a meeting which will be attended by the K-P, Sindh and Punjab ECP chiefs. Khan claimed the situation regarding the polls would be clearer once the meeting is held.

Published in The Express Tribune, April 3rd, 2014.