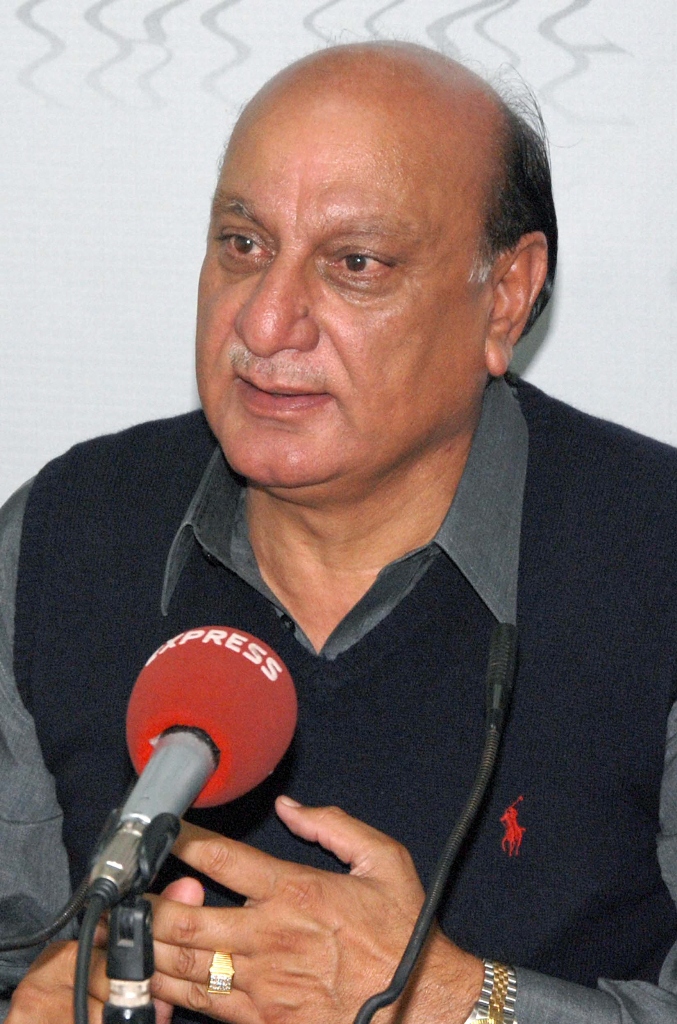 ---
LAHORE:



The Pakistan Muslim League-Quaid (PML-Q) has accused the Punjab government of being unwilling to hold local bodies elections in the province, saying the provincial government has pushed forward defective legislation and has not implemented court orders regarding the polls.




PML-Q Punjab senior vice-president and former provincial law and local government minister Muhammad Basharat Raja told MPAs gathered at Muslim League House that the party will submit a private member bill in the provincial assembly saying the provincial government is causing a loss to the national exchequer and wasting the House's time.

Raja said the government's performance regarding legislation was 'quite disappointing'; he claimed that lacunae have intentionally been created in the Local Government Ordinance to adversely affect the working of local bodies; the vice chairman's responsibilities, matters regarding town committees, food and price control mechanisms and the function of the arbitrary committee have not been mentioned in the ordinance. "Our private member bill will discuss all these issues," Raja said.

Raja said the Punjab government is pursuing a policy of wasting national wealth and time through defective legislation, citing the case of the provincial election authority and the Sasti Roti authority, wherein legislation was created that lost its utility and have become ineffective.

He said that authorities established at the provincial and district levels for health and education were in conflict with the Constitution and against the spirit of the 18th Amendment. He pointed out that legislation had yet to be put forward regarding the provision of free and compulsory education under Article 25-A.

Published in The Express Tribune, April 2nd, 2014.