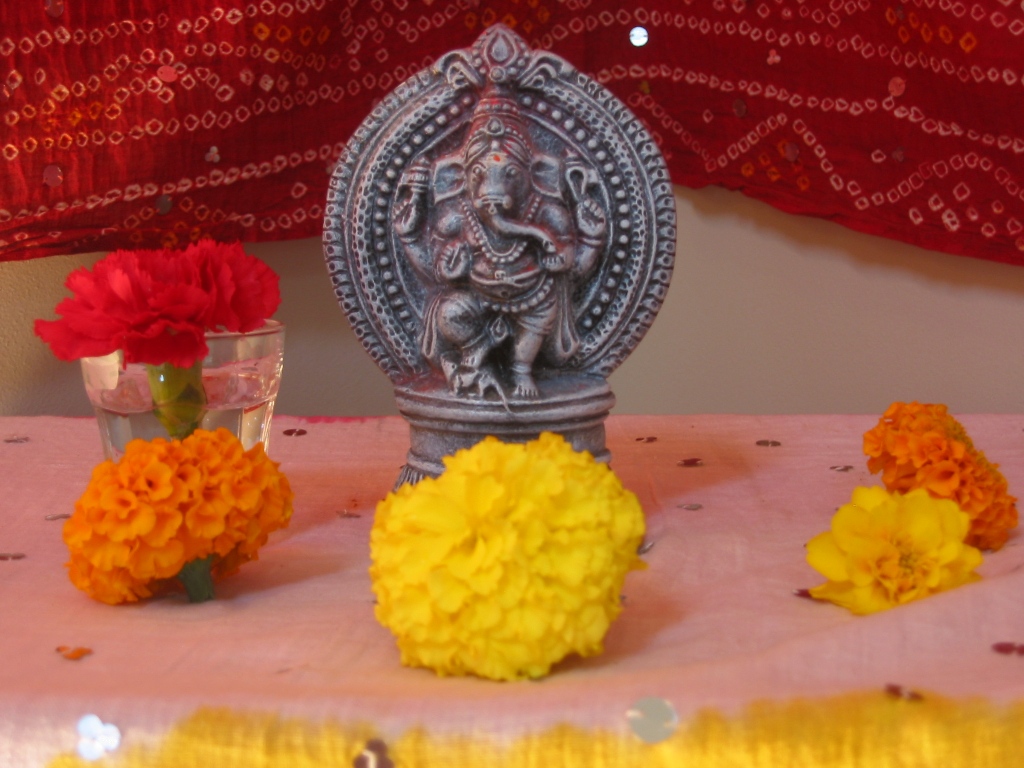 ---
LAHORE:



A fifty-member delegation of the Pakistani Hindu community demanded on Tuesday that the government ensure religious freedom, respect for worship places, protection of their lives and properties.




The concerns were expressed at the celebration of Holi organised by the South Asia Partnership-Pakistan (SAP-PK) at its office on Tuesday. The delegates came from various districts in the Punjab.

Kanwal Kishor from Rahim Yar Khan said what Quaid-i-Azam had said in his speeches about minority rights had not been honoured, especially in the case of Hindus.

He said there were eight reserved seats for minorities in the Punjab Assembly, out of which only one was for Hindus even though they were the largest religious minority group in the province.

Pandit Channa Lal from Rawalpindi district said that Hindu children up to the age of 12 years were supposed to be buried, but there were no graveyards for Hindus. He demanded that burial places be allocated for them.

Lal also said that there was a lack of respect for their places of worship. He cited the example of a temple in Saidpur village in Islamabad that had been converted.

Delegation members Arjun Ji Mangi, Sunil Raza, Nadir Qamar and Surjan from Rahim Yar Khan, Bahawalpur and Ahmedpur East complained about government departments that had taken possession of their religious places and agricultural lands.  They said they were afraid of practicing their religion or even celebrating Holi after a temple had been attacked in Larkana.

They said that one of the main problems they faced was not being able to register their marriages. Despite being Pakistani citizens, their family laws were not recognized by the state.

Another grievance was that nothing about the Hindu community, their religion or interfaith harmony was included in school syllabi, despite the fact that Hindus were the largest religious minority in Pakistan.

Punjab Assembly member Sadia Sohail Rana said the issues of the Hindu community would be brought up on the floor of the assembly. Naeema Malik and Hameed Gondal from SAP-PK facilitated the discussion and said the SAP-PK would provide all possible support.

Published in The Express Tribune, April 2nd, 2014.
COMMENTS (2)
Comments are moderated and generally will be posted if they are on-topic and not abusive.
For more information, please see our Comments FAQ